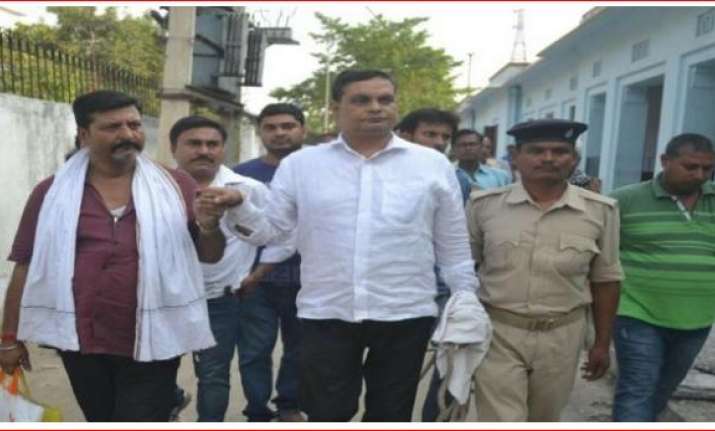 The Bihar Police on Wednesday conducted raid at another shelter home run by Brajesh Thakur after another case was registered against him after 11 girls went missing from another of his shelter homes in Muzaffarpur. 
Thakur is the prime accused in Muzaffarpur shelter home case where more than 30 minor girls were sexually assaulted over a period of time.
Bihar Governor Satya Pal Malik has also written a letter to Chief Minister Nitish Kumar, terming the alleged sexual abuse of minor girls at a shelter home in Muzaffarpur as "heart-rending" and suggested measures for preventing recurrence of such incidents in the future.
According to highly-placed sources, the governor has called for trial of cases relating to harassment of girls, boys and women living in such state-funded homes by fast track courts.
Malik has also written to Union Law Minister Ravi Shankar Prasad and Chief Justice of the Patna High Court Rajendra Menon in this regard.
The governor has, however, praised the state government for its quick action in the Muzaffarpur incident and its decision to hand over the case to the Central Bureau of Investigation (CBI), the sources said.
The case relates to mental, physical and sexual exploitation of the girls residing at Balika Grih, Muzaffarpur.
In his second letter to the chief minister, Malik has called for immediate and intensive probe into reports of mismanagement of other such short stay homes that have appeared in the media of late and a mechanism for their continued monitoring, they said.
Malik has also stressed the need for developing an institutional mechanism which ensures that social audit, by competent institutions, of these shelter homes takes place on a permanent basis, the sources said.