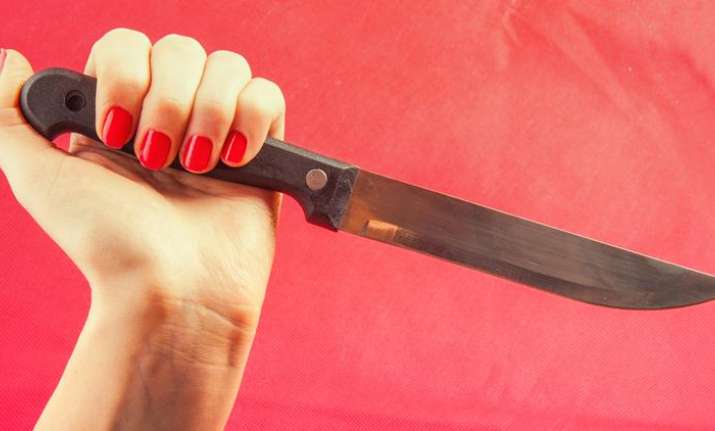 Staying with his second wife cost a man dearly in Uttar Pradesh's Muzaffarnagar, as his first wife chopped off his genitals for "neglecting her". The incident took place in the Mimlana area yesterday. The man was rushed to a hospital in a serious condition.
The man had married the second time with consent of his first wife, as they did not have a child. The second wife had recently given birth to a child, Station House Officer, Kotwali police station, Anil Kaperwan said. 
He had been staying at her second wife's residence for some time, and it apparently angered the woman, he said.
The man's relatives have filed a complaint with police against his first wife, the SHO said.
(With PTI inputs)