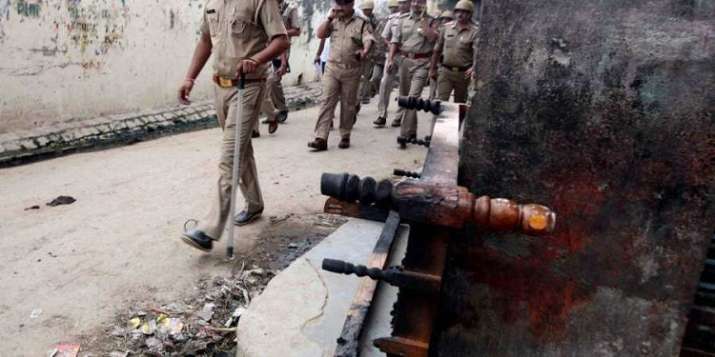 A local in Muzaffarnagar on Friday sentenced seven men to life imprisonment for killing two youths in Kawal which purportedly triggered the 2013 riots. The seven convicts - Muzammil, Mujassim, Furkan, Nadeem, Jahangir, Afzal and Iqbal - were accused of killing two people named Gaurav and Sachin, and rioting in Kawal village on August 27, 2013.
The seven men were convicted by the court on Wednesday. 
Muzaffarnagar and Shamli districts of Uttar Pradesh witnessed worst communal violence in recent times in 2013 when 62 people were killed and dozens injured. 
Nearly 50,000 people were rendered homeless due to the violence which saw Indian Army being deployed in the state to control the situation for the first time in 20 years.