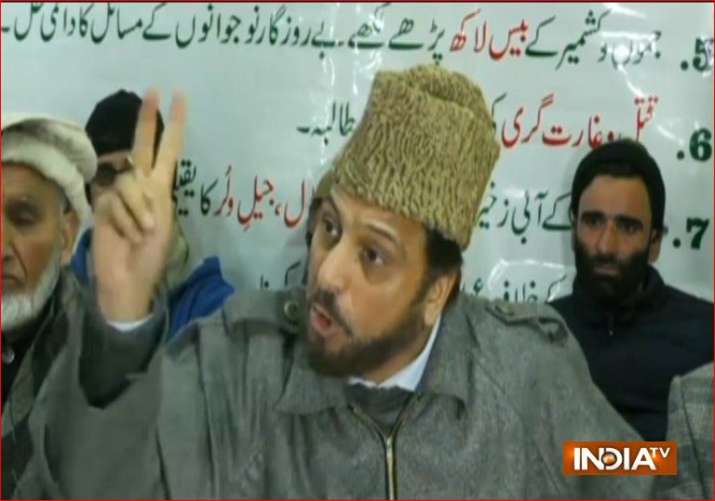 In a highly controversial statement, Mufti Nasir-ul Islam,  the son and deputy of Kashmir's mufti azam (grand mufti or chief jurist) Mufti Basher-ud-din, today said that after Pakistan, Muslims of India should form another  separate nation for themselves.
Mufti Nasir-ul Islam alleged that Muslims are living in a very bad condition in India and the government does not listen to them.
"Indian Muslims are living in pathetic conditions. Government is not listening to them. So, what is the way out? Way out is to secede from India," he said.
In further provocation, Mufti Nasir-ul Islam  said that if Muslims could form Pakistan, a nation of 17 crore population, why can't they form another country when their population is 20 crore now.  
​