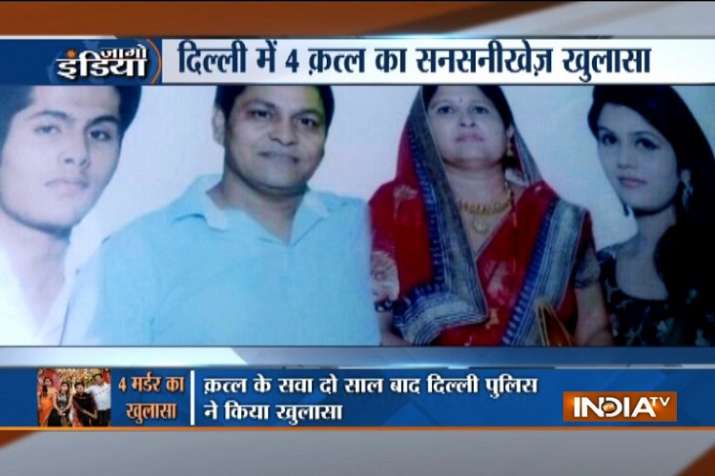 In an act of heinous crime, a businessman, along with his family, was killed more than two years ago.
Uttar Pradesh police found the car of businessman Ved Prakash floating in Gang canal in Hapur. The police upon recovering the car found businessman's daughter lying inside and declared it a case of horror killing.
More than two years after the incident took place, the Delhi police, putting to rest the claim of horror killing, said that it was a case of murder.
In its report the Delhi police revealed that the accused had taken loan from the businessman and had had an eye on his property. Unable to repay loan he, along with his relative and a professional killer, planned the murder of Ved Prakash. He was strangled to death in his car.
Businessman's son had seen his father go with the accused, becoming a threat to him. With an aim of finishing all the evidences and witnesses, the accused killed the whole family of the businessman.
Watch: Murder mystery solved