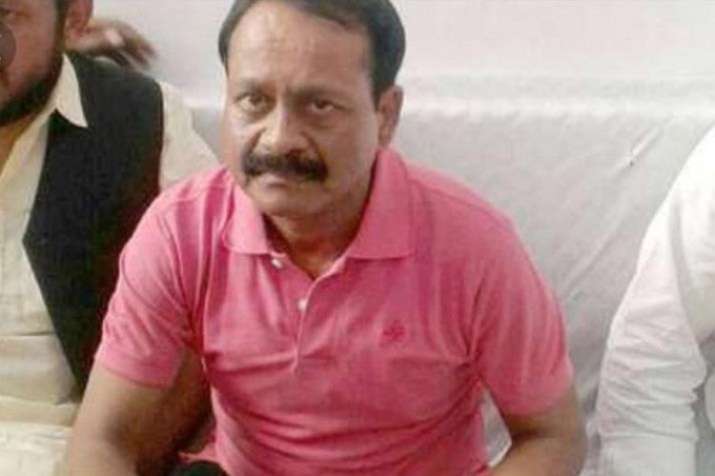 On an order issued by the Uttar Pradesh government, the alleged killer of mafia don Munna Bajrangi, Sunil Rathi, will be shifted from Baghpat District Jail to Fatehgarh Central Jail on an administrative ground.
The state government's move comes following reports from the Baghpat district jail authorities to shift Rathi to another jail, a senior UP Police official said.
Mafia don Prem Prakash Singh, alias Munna Bajrangi was shot dead on July 9, hours before he was to be produced in a local court in Baghpat. He was involved in a case of extorting money from a former BSP legislator, police said.
Bajrangi was reportedly killed by Rathi, who is lodged in Baghpat jail since July 31 last year, officials said.
Four jail officials, including the jailor and the head warden, were suspended in connection with the incident.
51-year-old Bajrangi was listed as an accused in 40 criminal cases, including those of murder and extortion. The mafia don was also named along with BSP MLA Mukhtar Ansari in the killing of former BJP legislator Krishnanand Rai in 2005.