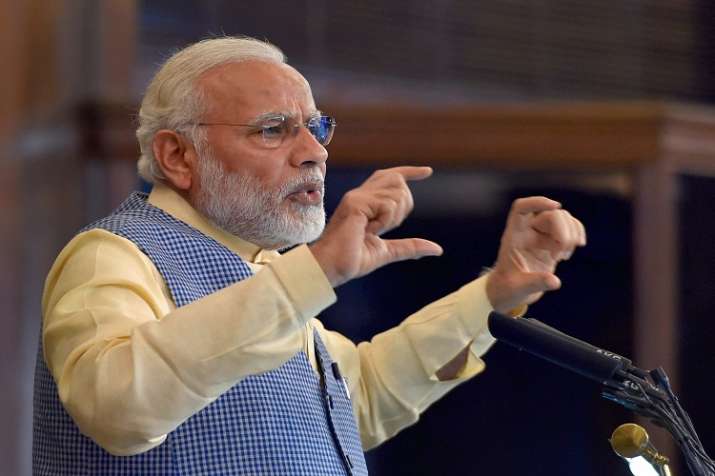 Prime Minister Narendra Modi on Monday said that India will never forget the dreadful 26/11 Mumbai terror attacks or its perpetrators. He added that the nation is looking for an opportunity to bring them to justice.
Addressing an election rally in Bhilwara, Rajasthan on the eve of 10th anniversary of 26/11 attacks, PM Modi assured that justice will be surely done.
"India will never forget 26/11 or its perpetrators. We are looking for an opportunity...the law will take its own course. Justice will be surely done, I assure the people of the country", PM Modi said.
Saluting the police and security forces for their exemplary valour and bravery, PM Modi said that a grateful nation bows to its valiant soldiers.
The financial capital of India witnessed one of the most devastating terror attacks on November 26, 2008 when 10 heavily-armed terrorists, belonging to Pakistan-based Lashkar-e-Taiba (LeT), sneaked in through the Arabian Sea to claim lives of 166 people while leaving several others bruised. 
WATCH VIDEO: