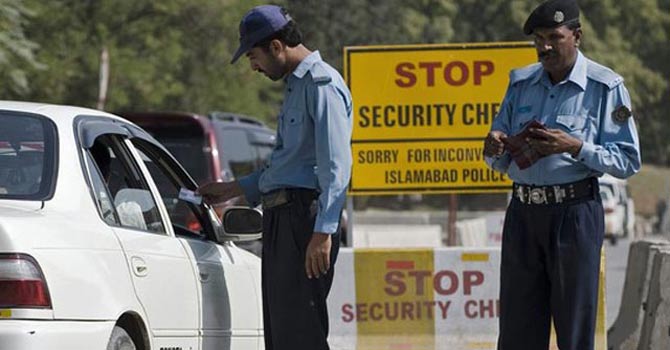 Islamabad:  In a sensational revelation, Islamabad's Inspector General of Police Tariq Masood on Thursday informed Pakistani parliament's  Senate Standing Committee on Interior that a 'Mumbai-style' terrorist attack was foiled in the national capital in the first week of June.
 
According to a report in The Express Tribune, the top police officer informed the Senate panel that the planned terror attack was similar to the one that took place in Mumbai in 2008.
He further disclosed that around 13 terrorists were planning to attack a public premier sector university and a five-star hotel in Islamabad simultaneously.
 
IGP Masood  said that Inter-Services Intelligence (ISI) learned of the plot after intercepting some telephone calls and the conspiracy  was later foiled by the security personnel. Masood, however, refused to give further details of the terror plot before the committee.
The disclosure, however, displeased Pakistan's interior minister who advised police against making statements that could cause fear among the general public.