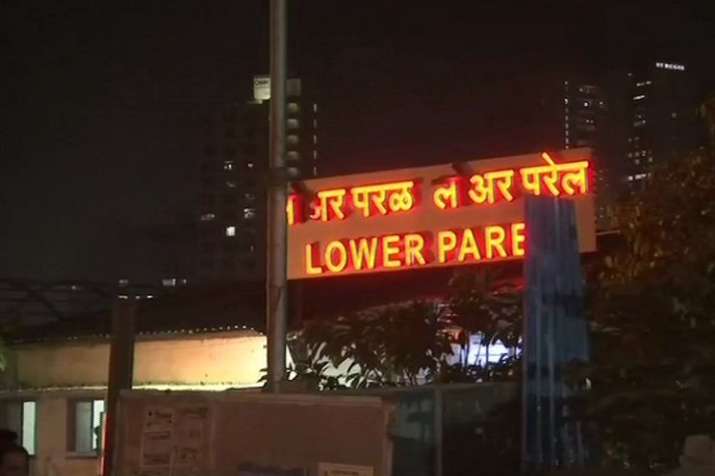 Mumbai's Lower Parel Railway station will remain closed till 9 am on Sunday, starting 10 pm on Saturday, on account of demolition work of the Desile bridge in the same area, causing cancellation of 205 local trains and 23 long-distance trains.
"Bridge had exceeded its life, we'll construct a new bridge here. We've completed dismantling work. Train services would resume soon," said Western Railway CPRO.
The Western Railways has informed that the local train service from Lower Parel to Churchgate would be affected for 11 hours due to the shutdown and most long-distance trains would terminate at Dadar instead of Mumbai Central railway station.
In order to strengthen the bridge, the Railways has been carrying out the demolition work for the past few weeks, so that it can be rebuilt with with stainless steel machinery.
The Railways has set target of ten months to complete the construction of the bridge.
Commuters could take an alternate route and change from Dadar and head towards south Mumbai. The BEST bus services have been available for stranded passengers and six special buses have been introduced to facilitate smooth travel of travellers. The special buses have been plying from Backbay and Worli depots, covering Marine Lines, Charni Road, Grant Road, Mumbai Central, Mahalaxmi, Lower Parel and Prabhadevi.
The special bus service began at 9:30 pm on Saturday and continue till 1:25 am on Sunday midnight, resuming on 3:30 am till 10 am for morning passengers.