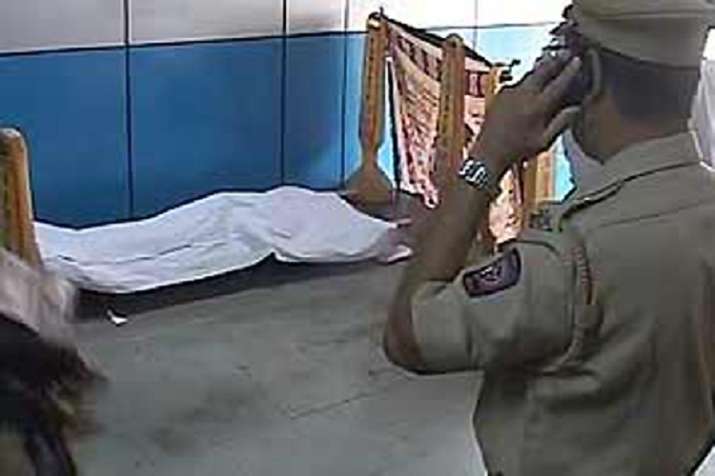 A 22-year-old Indian Institute of Technology-Bombay (IIT-B) students was found dead inside a hotel room in Jogeshwari. The body had decomposed beyond recognition when it was found. 
Investigations later revealed that the deceased student was pursuing his Masters in technology (MTech) at the computer science department of IIT, and had joined the institute in July this year.
According to reports, the student had checked in to the hotel on August 31. Hotel staff said they had seen him last on September 1. 
The police said that on Monday, September 4, the hotel staff reported foul smell from the student's room. Cops were soon called on the spot. They broke open the door to find the student's decomposed body on the body. 
No suicide letter was found from the room but anti-depressant tablets were found indicating that he was under depression.
The police said that prima facie it appears to be a case of suicide but they were investigating it from all angles. The student's father who works in the Food Corporation of India in Chennai has been informed about the incident.