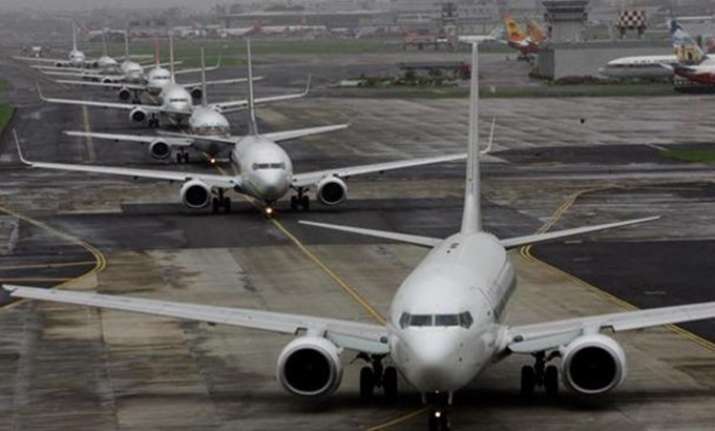 The Mumbai's airport runway will be shut down for five hours in the afternoon today to carry out runway maintenance work.
"Mumbai airport operations to remain shut from 12 pm to 5 pm today. All flights cancelled for Mumbai due to prevention runway surface work," News agency ANI said in a tweet.
Going by the flights it handles in the afternoon, a total of over 1,600 flights, most of them domestic, are expected to be hit.
"The airport will be shut down for flights between noon and 5pm to carry out runway maintenance work. The closure is expected to have an effect on the evening flight schedule," an official said.
"The airlines and pilots have been informed about the scheduled closure and flight timings have been accordingly changed or some flights cancelled," he added.
The maintenance work, which began on October 18, will end by the last week of November and on several days, the runway will be closed in the afternoon, an airport official said.
So, it is advisable for the passengers travelling to and from Mumbai to find out the flight status before leaving for the airport to avoid any inconvenience.