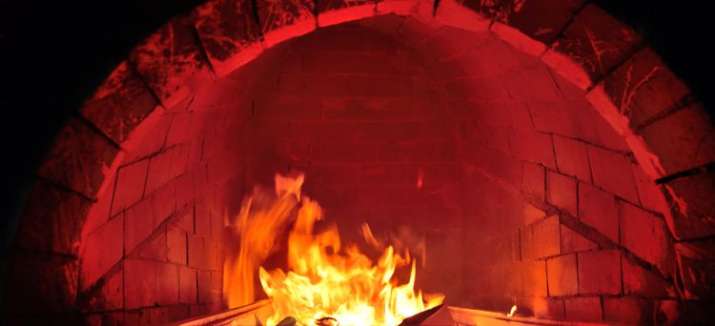 In yet another instance of shocking public apathy, a tribal in Madhya Pradesh was forced to collect waste paper, tyres, plastic bags and twigs to cremate his wife as he was kicked out of crematorium for lack of money.
According to a report in The Times of India, Jagdeesh Bhil of Neemuch's Ratangarh village — some 275km from Indore — was turned away from a crematorium on Friday because he couldn't pay for it. Left with no option, Bhil gathered waste paper, tyres, plastic bags and twigs to cremate her.
Seeing him rummaging for plastic bags, someone suggested him to throw his wife's body to garbage he throw his wife in the river, instead.
Numbed by his wife's death and the callousness of the panchayat, Jagdeesh Bhil spent three hours collecting garbage for the pyre — with the resignation that a lifetime of neglect can bring.
"My wife, Nozibai, died early on Friday morning. We went to the Ratangarh village panchayat to arrange for logs for the cremation. But the (village) heads claimed that they couldn't do anything because we did not have enough money to get the 'parchi', which costs Rs 2,500," Jagdeesh told TOI on Sunday.
Many offered suggestions for how to "dispose of the body", said Shankar, Nozibai's brotherin-law. "One of the men we came across asked us to throw the body in the river if we did not have any money," he said. 
The incident took place 10 days after Dana Manjhi, an Odisha tribal was forced to carry his wife's dead body for 12 kms for want of transport from a government hospital in the district of Kalahandi where she died.
Later, the family of the tribal decided to bury the body, however, a social worker came to their rescue and helped them collect scattered wooden blocks and other items with which they cremated her.