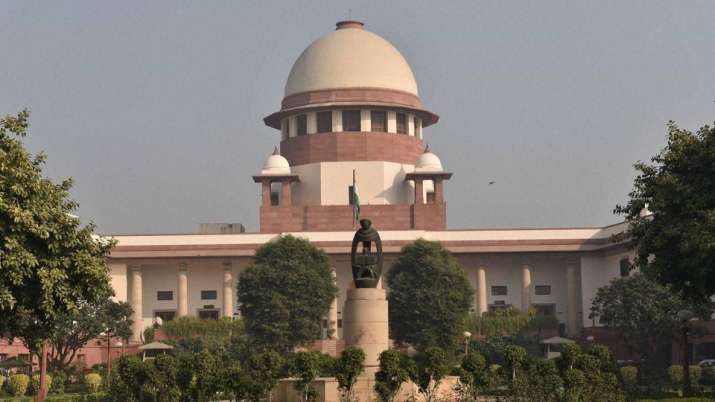 The Memorandum of Procedure (MoP) for appointment of judges for higher judiciary may come out by the month end, the Supreme Court indicated today. 
"We will finalise the MoP may be within this month," a  bench comprising Chief Justice of India J S Khehar and Justice N V Ramana said. 
The issue of MoP has been a bone of contention between the apex court and the government as both of them have differences over key points. 
The bench made the statement during the hearing of a petition filed by Haryana-based advocate Satya Veer Sharma who has sought transparency in the appointment of judges for higher courts. 
He has submitted that equal weightage should be given to lawyers appearing in the lower courts for appointment as judges for higher courts and it should not be confined to the advocates appearing only in the high courts. 
The bench, which dismissed the plea, however said his grievances would be taken care of once the MoP is finalised. 
The appointment of judges in higher courts have been a contentious issue between the government and Judiciary. In 2015, the five-judge Constitution Bench of the Supreme Court rejected the National Judicial Appointments Commission (NJAC) Act and a new Memorandum of Procedure for judicial appointments are being framed. 
Union Law Minister Ravi Shankar Prasad last week said that the government had sent the Memorandum of Procedure for appointment of judges to the judiciary. 
(With PTI inputs)