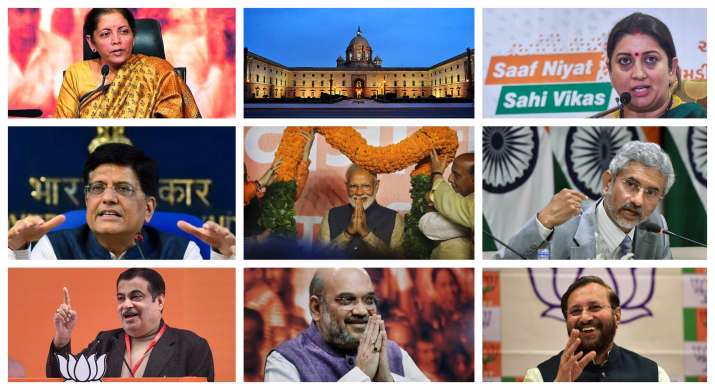 Narendra Modi has been sworn in as the Prime Minister of India. With him, his Council of Ministers have also taken their oaths. President Ram Nath Kovind administered the oath of office and secrecy to Modi and his Council of Ministers.
A multi-layered security arrangement has been in place in the Delhi leading up to the mega event at the Rashtrapati Bhavan. 10,000 personnel from the Delhi Police and the Paramilitary were on duty in the Capital. The mega event had high profile attendees including foreign dignitaries and chief ministers and governors of several states.
Quick Response Teams were also deployed at several crucial spots. Snipers were deployed atop several important buildings as PM Modi visited Rajghat, Sadaiv Atal Samadhi and National War Memorial to pay homage before taking his oath at the Rashtrapati Bhavan in the evening.