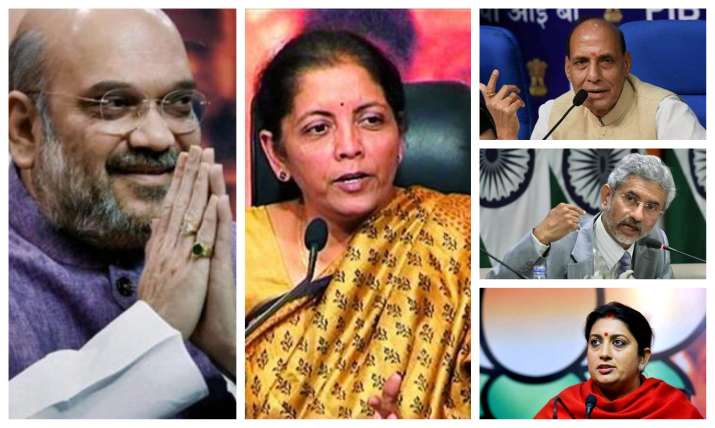 The full list of Modi's 'kitchen cabinet' is out. While Prime Minister Narendra Modi has retained quite a few of his aides from his first tenure, there have been some new names. 
More importantly, a lot of the names (old and new) have moved up and down the political ladder of Delhi.
We bring to you a list of the top gainers of Modi Sarkar.
Amit Shah – Ministry of Home Affairs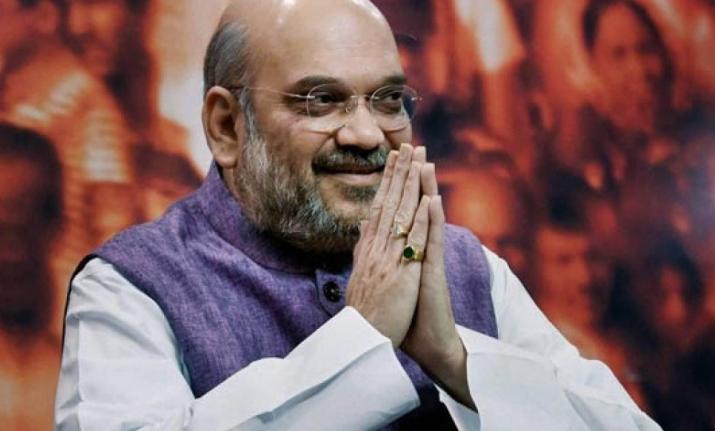 Often referred to as the modern-day Chanakya, Amit Shah had never held a Cabinet portfolio before being assigned the top job of the Ministry of Home Affairs.
The obvious choice for the number 1 is the new home minister of India. 
Amit Shah has been instrumental in BJP's success in the recent past. As party president, Amit Shah has been crucial to BJP's regional strategies which led them to a strong performance in states like West Bengal and Odisha.
Amit Shah was also the home minister of Gujarat when Narendra Modi was the chief minister. Now as the home minister in his government, Shah will be crucial to Modi's domestic policy, national security and immigration issues.
Rajnath Singh – Ministry of Defence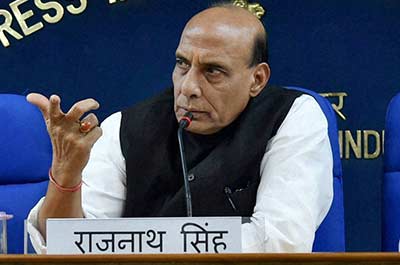 The fact that Rajnath Singh was the second to take the oath only after PM Modi made it clear how indispensable he was to the Cabinet and to the party.
As the home minister in PM Modi's first tenure, Rajnath Singh played a pro-active role in all significant domestic matters. From multiple visits to Kashmir and efforts to negotiate with the Hurriyat Conference to establishment of new CRPF battalions, Rajnath Singh was one of the most expressive arm of the Modi government.
Now as the defence minister, Rajnath Singh's immediate challenge is to start from where former defence minister Nirmala Sitharaman left.
Smriti Irani – Ministry of Women and Child Development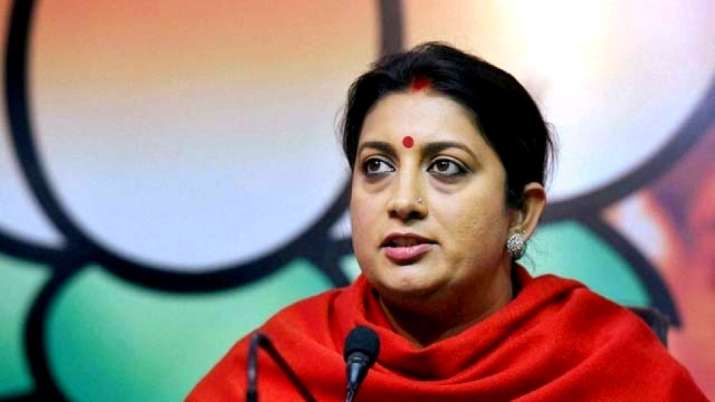 The Giant-Killer as she is being reffered to after her extraordinary win in Amethi over Congress president Rahul Gandhi, Smriti Irani has been appropriately rewarded for her triumph. 
In past five years, Smriti Irani has held the HRD and I&B ministries. Now as the Minister of Women and Child Development, she has the opportunity to continue making the difference on ground. 
This comes after her predecessor, Maneka Gandhi, was given a snub by the prime minister this time.
Nirmala Sitharaman – Ministry of Finance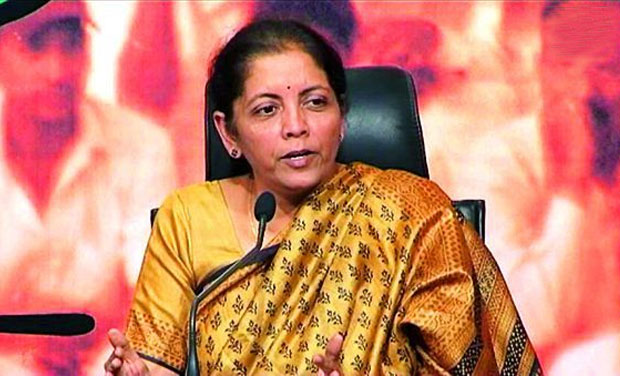 Nirmala Sitharaman has been allocated one of the most important ministries in the country. She has become only the second woman after Indira Gandhi to hold the Ministry of Finance. 
It was only a couple of years back when she was given the charge of the Ministry of Defence. She -- yet again -- was only the second woman after Indira Gandhi to hold the portfolio. 
Nirmala Sitharaman has been instrumental in BJP's success in Karnataka and their growing influence in general in the southern states.
 
S Jaishankar - Ministry of External Affairs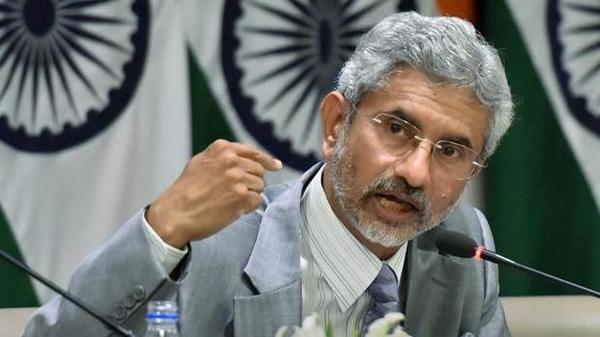 S Jaishankar has been given the most arduous task of succeeding Sushma Swaraj -- a very popular minister.
Swaraj made waves on the social media in view of her prompt replies and netizens have already started missing her. Swaraj's promptness was also seen in the quick redressal of people's issues.
But for Jaishankar, with great responsibility has come this great power. Not only has he been rewarded for his dedication during his stint as the foreign secretary, Jaishankar has made a direct entry to Modi's top five -- a rare feat.