Follow us on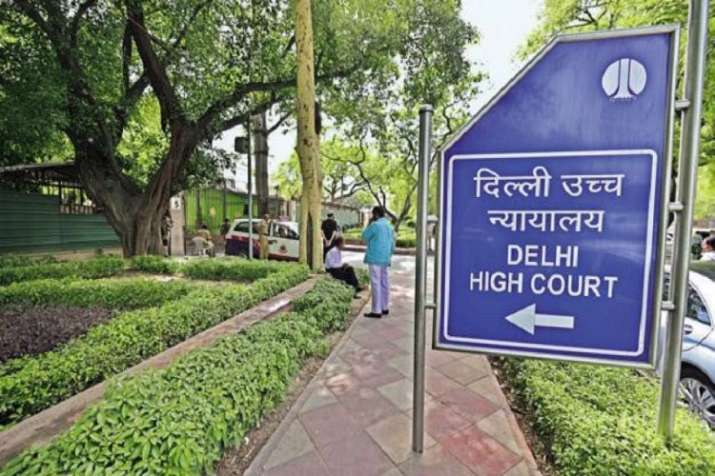 "71 years after Independence, instances of atrocities against Scheduled Castes by those belonging to dominant castes have shown no sign of abating," the Delhi High Court said on Friday while convicting 33 people in case related to killing of two Dalits in Haryana's Hisar district. 
"The incidents that took place in Mirchpur between April 19-21, 2010 serve as yet another grim reminder of "the complete absence of two things in Indian society" as noted by Dr. BR Ambedkar when he tabled the final draft of the Constitution of India before the Constituent Assembly on November 25 1949," a bench of Justice Muralidhar and Justice IS Mehta said.
"One was 'equality' and the other, fraternity" , the bench said and made strong remarks against the "planned attack" made by the Jat community against the Valmikis during the incident that led to the displacement of 254 Dalit families from Mirchpur village," it said.
"The unstated footnote is that those who had decided to stay back at Mirchpur village did not support the prosecution in the present criminal trial while those who decided not to return are the ones who did," the court observed.
"This in itself is a telling commentary on the fear and intimidation that the Dalits still experience in Mirchpur as a result of the incidents of April 19, 20 and 21 2010," it added.
The bench also noted the Government of Haryana has sought to rehabilitate the displaced families not in Mirchpur but in a separate township terming it as "a sobering fact."
The court upheld conviction of 13 people which were held guilty of trial court and  also convicted 20 more accused which were previously acquitted by the trial court.
The court directed the 20 convicts to surrender on or before September 1, 2018 failing which the Station House Officer of Narnaund, Haryana will take all necessary steps to take them into custody.
The Mirchpur Murder Case
Tarachand, 70, and his 18-year-old physically challenged daughter Suman were killed in the April 2010 arson attack on their house and a row of other Dalit houses in Mirchpur, about 300 km from Chandigarh.
A total of 15 accused, belonging to the Jat community, were tried and held guilty in the case by the trial court. Two of them died during the pendency of the appeal. A total of 97 accused were facing trial in the case.
The attack followed a dispute between members of the Jat and Dalit communities of the village.
(With inputs from IANS)