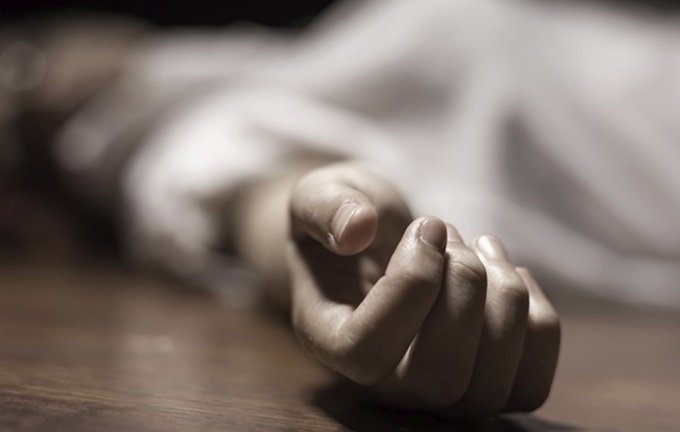 In an incident that is not less than a Bollywood drama, an 82 year-old woman, who thought to be dead following a snake bite, is reunited with her two daughters after almost 40 years.
The woman, native of Inayatpur village in Majahwan town in Kanpur district, had died of snake bite in 1976. 
According to Times of India report, the family had even performed her last rites by immersing her body in the Ganga. Her body though floated and reached a village close to Kannauj district border and was rescued by some locals.
The woman though returned home on Friday after 40 years and explained that she was not killed by the snake bite, but had only lost consciousness.
Vilasa's two daughters were surprised when they saw her standing outside their home on Friday.
They recognised the woman from her birthmark.