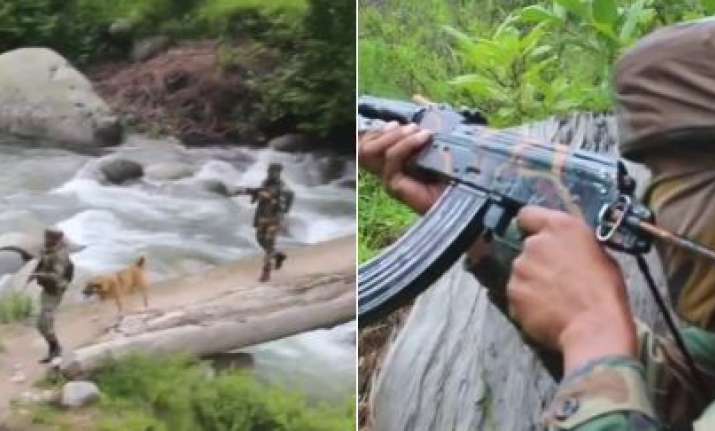 Two militants and an Army jawan were killed in an ongoing operation in Bandipora district of Jammu and Kashmir, said a Defence spokesperson on Thursday morning, reported PTI.
Defence Ministry spokesman Colonel Rajesh Kalia told IANS: "Two terrorists and a soldier were killed in the ongoing operation in Panar forest area."
A search operation was initiated in the area earlier this week after an Army patrol team were fired at by militants.
WATCH VIDEO: 2 militants, 1 Army jawan martyred in an ongoing operation in J&K's Bandipora sector
(Developing story)