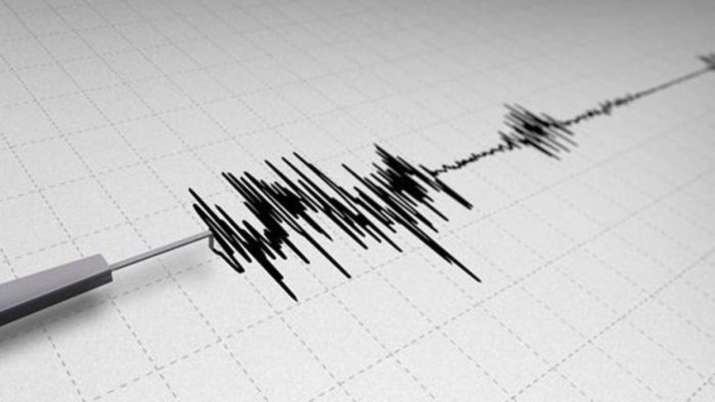 Mild tremors were felt in northern India including Delhi-NCR Wednesday morning. The tremors lasted for almost 10 seconds. 
The tremors were felt after a mild 4.0-magnitude earthquake struck western Uttar Pradesh's Baghpat. The quake, epicentred in Baghpat in north of Delhi, occurred at 7:59 am.
The tremors were felt in many parts of north India including Noida, Hapur in Uttar Pradesh and Faridabad, Sonipat in Haryana.
No loss of life or damage to property has been reported so far.
On February 2, mild tremors were felt Delhi-NCR after a powerful 6.1 magnitude earthquake jolted Hindu Kush mountain range along Afghanistan-Pakistan border.