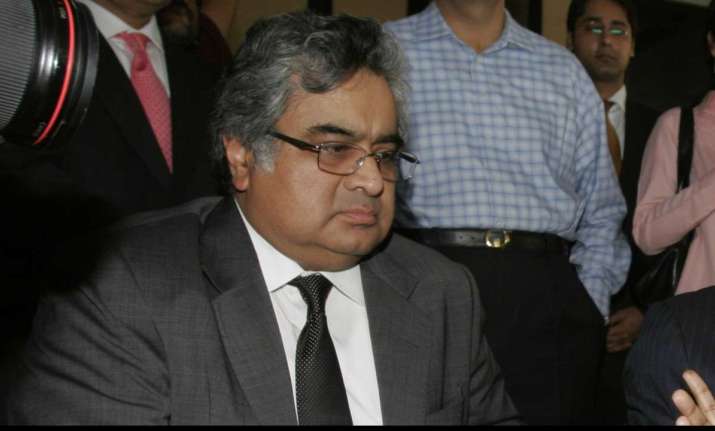 Harish Salve, who is one of India's most expensive lawyers, is presenting India's case in the Kulbhushan Jadhav hearing at the International Court of Justice (ICJ), the principal judicial organ of the United Nations, at the Peace Palace in The Hague. Salve, who is an ex-solicitor general, specialises in constitutional, commercial and taxation law.
The chartered accountant-turned-lawyer, who charges anything between Rs 10 lakh to Rs 20 lakh for a court appearance, charged the government a token one rupee fee. 
Salve is known to have successfully handled several high-profile corporate cases. He is believed to have played a big part in the Supreme Court striking down the draconian section 66A of the Information Technology Act that made posting "offensive" comments online a crime punishable by jail. 
Salve was named the solicitor general of India when he was 43. He comes from a family of lawyers and politicians, his father having served as a senior member of the Congress and mother a doctor. His grandfather was a successful criminal lawyer. 
Salve's list of clients includes the likes of business tycoon Mukesh Ambani, Ratan Tata to veteran politicians Mulayam Singh Yadav, Prakash Singh Badal and many others. 
Apart from being a CA and an expert lawyer, Salve is a music lover and a passionate piano player. 
At present, Salve is arguing India's case at International Court of Justice against death penalty awarded to Kulbhushan Jadhav by Pakistan. 
Jadhav was apprehended on March 3, 2016 after illegally crossing into Pakistan from Iran, according to Pakistani officials. Indian officials say he was abducted from Iran and taken to Pakistan against his will.