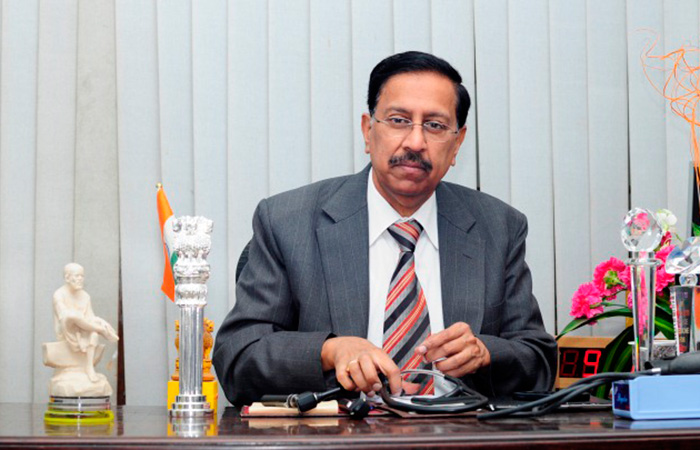 At a time when medical treatment costs are escalating, Dr. Ramana Rao operates a free clinic at T Begur village near Bengaluru to provide better healthcare facilities to the poor and needy in the country. Rao has been running the clinic since 44 years and has so far treated about 20 lakh people. Patients queue up in large numbers at his clinic for aid and proper treatment. 
Dr. Ramana Rao not just provides free treatment but also ensures availability of healthy food for his patients. His team comprises of 30 doctors. 
Not to forget, Rao was honoured with Padma Shri for his service in 2010. 
Dr. Rao begins his day with Ganesha Puja, following which he interacts with patients and health issues they are encountering. He then performs the desired test on his patients, and provides them free of cost medicines. 
Apart from treating routine illness, Dr Ramana Rao also conducts eye test, ECG and complete health check up for his patients once or twice in a month. 
Known for his selfless service, Rao has adopted at least 15 villages where he has made possible construction of 800 toilets. He also distributes books and notes to children in these villages, and all this at no cost.