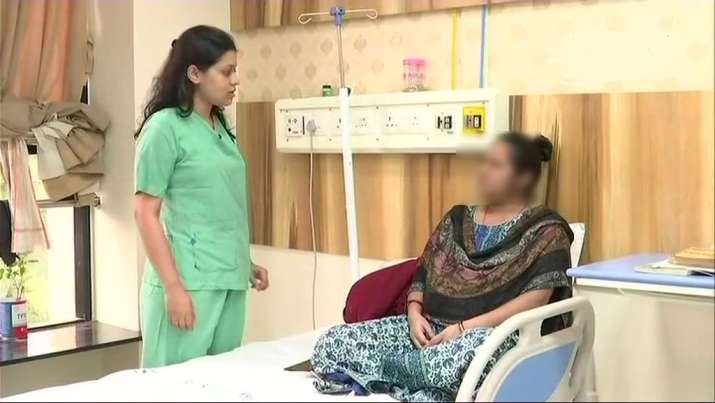 A Gujarat woman, is set to soon become Asia's first lady to give birth to a baby after undergoing a uterus transplant. Interestingly, it was her mother's uterus which has been transplanted in the lady.
The 27-year-old woman, who was born without a uterus, underwent the uterus transplant in Pune's Galaxy Care hospital and is now in her 20th week of pregnancy.
"The lady's mother's uterus has been transplanted into her. The uterus has not delivered for 20 years. Transplanting the uterus was a difficult task. It is not a very easy surgery, chances of infection were very high. The embryo was completely embedded in the lady so that she can conceive," Dr Shailesh Puntambekar, Director of Pune's Galaxy Care Hospital told ANI.
He further said that this will be first delivery from a transplanted uterus in Asia and ninth in the world.
The lady expressed her happiness and said that that soon her dream to become a mother will come true. "This is my mother's uterus. I am happy that my baby will take birth from the same uterus from which I was born," she added.
(Withy inputs from ANI)