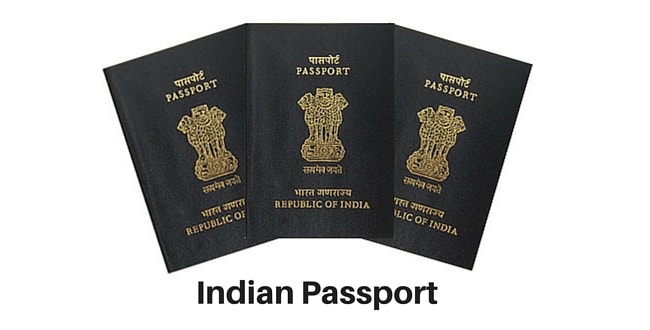 The Ministry of External Affairs (MEA) today announced new rules for applying for Indian passport.
According to the new rules, the presentation of an Adhar Card or an e-Aadhar would be accepted as a proof of Date of Birth of the applicant.
According to the statutory provisions of the Passport rules, 1980, all the applicants who were born after 26/01/1989 had to submit a birth certificate in order to receive their passports.
However, the new rule says that the applicants can submit one of the following documents as their DoB proof  -
1.Birth Certificate
2.School Leaving Certificate
3.Matriculation Certificate
4.PAN Card
5.Aadhar Card
6.A copy of the service record of the applicant or the Pay Pension Order
7.Driving Licence
8.Voter I-Card
9.Insurance Policy Bonds
The new rules have been formulated on the basis of the report submitted by a three-member committee comprising of the officials of the MEA and the Ministry of Women and Child Development.
Another important highlight of the new rules is that the name of the spouse of a divorced woman is no longer required to be mentioned in the application.