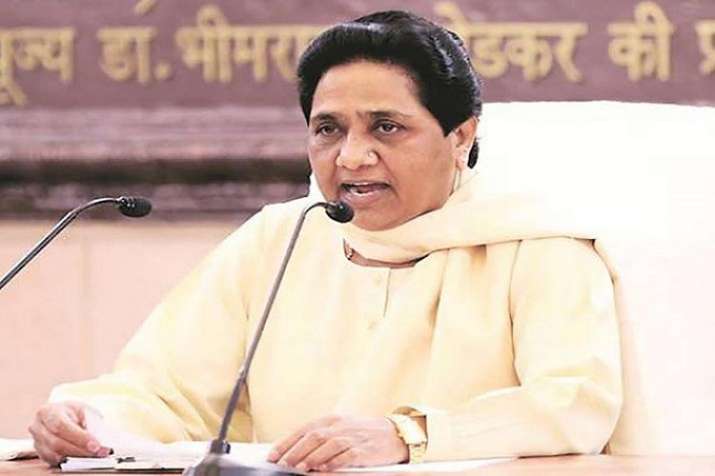 Bahujan Samaj Party (BSP) chief Mayawati on Tuesday described the ruling Bharatiya Janata Party (BJP) and the Congress as 'two sides of the same coin' as she attacked the Modi government over the spiraling petrol, diesel prices.
Addressing a press conference in Lucknow, Mayawati accused the BJP government of playing in to the hands of big industrialists and said that because of this reason the hike in petrol, diesel prices were not being rolled back despite severe protests.
Mayawati said the NDA government was taking steps similar to those which resulted in the downfall of the previous  Congress-led UPA government. 
Mayawati's BSP kept away from Monday's Bharat Bandh called by the Congress-led Opposition over the rising prices of the petrol and diesel. While 21 Opposition parties came out in support of the country-wide shut down, BSP stayed away from it. 
While the Congress and other opposition parties claimed the bandh was a success, the ruling BJP claimed it was a flop.
Sporadic incidents of violence were reported during  the Bharat Bandh which disrupted normal life mainly in Bihar, Kerala, Karnataka, Assam and Odisha.
As the Congress top brass including party chief Rahul Gandhi targeted the Modi government at a protest rally in Ramlila maidan in Delhi, offices and educational institutes remained closed and vehicles were off the roads in the states hit by the bandh that drew a mixed response.