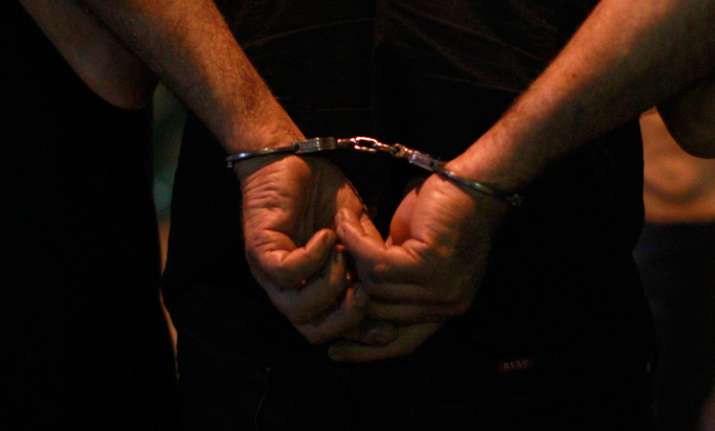 In a 17-year-old arms and ammunition smuggling case, a special CBI court in Ahmedabad on Tuesday sentenced Aftab Ansari to 10 years rigorous imprisonment. Ansari has also been convicted in the American Center attack case and serving life sentence in a Kolkata's prison.
This case pertains to the recovery of a huge cache of weapons and explosives from a truck on the intervening night of October 26-27, 2001 from Patan. 
In 2002, he was brought from Dubai through deportation by the CBI which claimed that Ansari had admitted to having links with terrorists in Pakistan. Ansari reportedly had links with Omar Sheikh too, one of the three terrorists released by India during 1999 Kandhar hijacking. 
In Patan district, the CBI had seized a truck. It recovered a huge quantity of arms and ammunition, including 14 kg of RDX, four kg of plastic explosives, two AK-47 rifles, two pistols, two rifles, a radio set, loaded magazines, remote control devices, detonators and timers.
On January 22, 2002, five persons including four police constables were killed when two motorbike-borne killers carried out a shooting attack on the American Centre security staff. Twenty people were also left injured.
(With PTI inputs)