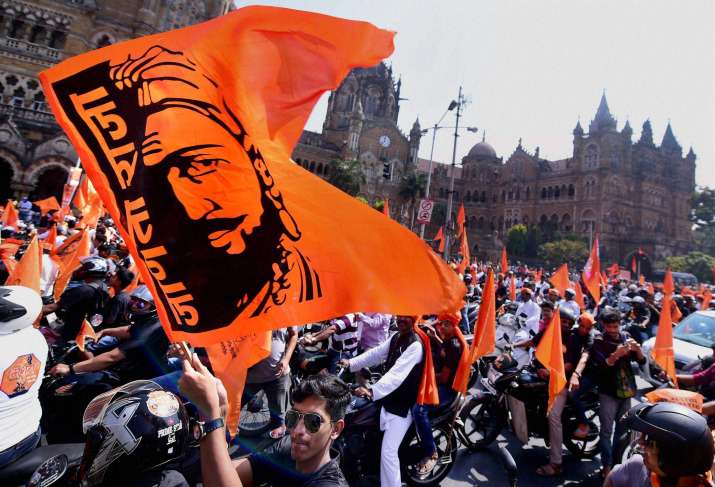 A Maratha rally in Delhi, scheduled on November 20, has been cancelled following the Centre's demonetisation scheme which has generated an unprecedented cash crunch across the country.  
Marathas had planned to take out a march in Delhi on November 20 to press for demands like reservation in education and jobs, punishment to the culprits in Kopardi rape cum murder case, amendment to SC and ST Prevention of Atrocity Act etc. 
The community held several silent marches in various districts of Maharashtra last month and was planning to take on in national capital. 
The decision to scrap the rally was taken at a meeting in Delhi.  
Shantaram Udge Patil, one of the organisers of the rally, said the decision to 'postpone' the march has been taken due to old currency ban. 
Organisers expected at least one lakh people to participate in the march that required immense preparation which is not possible due to unavailability of cash. 
No new date has been decided finalised yet but February 12, 2017 was discussed a possible date.