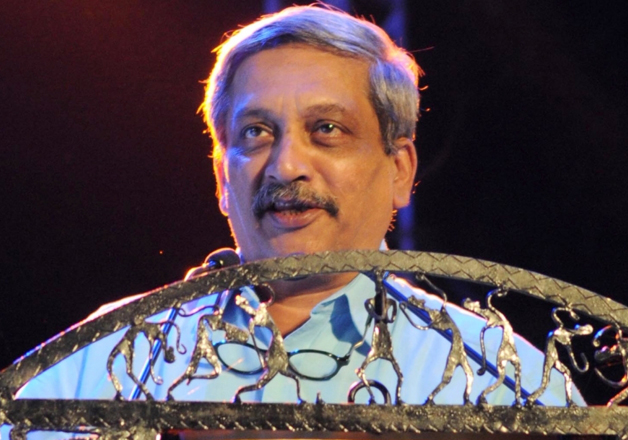 In a significant decision, Defence minister Manohar Parikar has more than doubled the compensation for widows and families of soldiers who die while fighting for India. 
According to a report in Daily Mail,  the hike approved by Parrikar will also help in giving more money to families of soldiers like Lance Naik Hanumanthappa K, who died earlier this year, as they would be covered under the Seventh Pay Commission that would come into effect from January 1 2017.
Quoting Defence ministry officials, the report says that the Defence minister has also enhanced the areas and type of actions in which the compensation would be given to the soldiers who die for their country. 
The report adds that according to a Defence ministry circular issued recently, the ex-gratia lump-sum compensation to the next of kin of the deceased defence forces personnel has been revised in five major categories.
"For deaths occurring due to accidents in the course of performance of duties, the compensation has been increased from the existing Rs 10 lakh to Rs 25 lakh," the circular stated.
The report says that for the families of those soldiers who die while directly taking part in border skirmishes and action against militants and extremists, the compensation amount has been increased by Rs 20 lakh.
"This means that the families of soldiers who died in skirmishes in the recent incidents on the Line of Control (LoC) would get Rs 35 lakh as compensation, which was earlier Rs 15 lakh," a Defence ministry official was quoted as saying by Daily Mail. 
The ex-gratia amount to be paid to the families of soldiers dying in high altitude areas such as Siachen has also been increased to Rs 35 lakh from the existing Rs 15 lakh.
"For deaths occurring during enemy action in war or war-like engagements, in a war-torn zone in foreign country, the compensation has been increased from Rs 20 lakh to Rs 45 lakh," the official told Daily Mail.