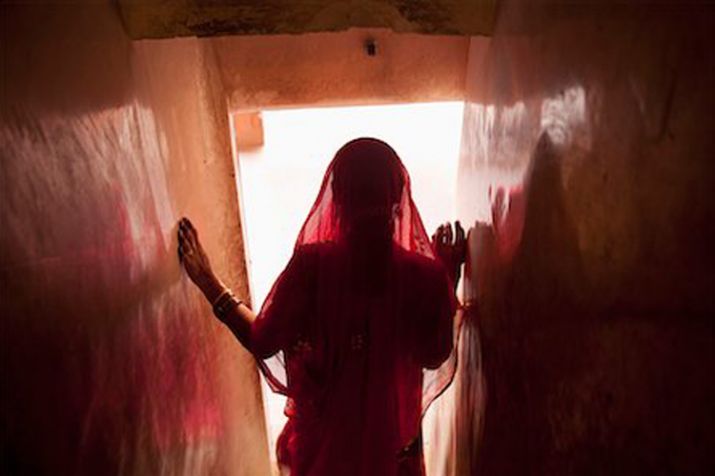 A man in Uttarakhand has requested police to help him get back his wife from a friend. He says he had loaned his wife to the friend over a year ago but now he refuses to give her back. The bizarre incident has nothing to do with missing persons case or kidnaping, rather it is a matter of election manipulation. 
Confused? Here's the full story. 
Naseem Ahmed who claims that he loaned his wife to a friend to help him secure a local election has now requested police in Uttarakhand's Udhampur to help him get his spouse back as his friend has refused to honour their agreement.  
According to Naseem's testimony to the police, his friend Shafi Ahmed from Uttar Pradesh' Muradabad wanted to win the elections of chairman from his local Bhojpur seat. But since it was reserved for backward classes, Shafi requested Naseem who is from the said reserved category to loan his wife Bibi Rehmet for polls. Eager to help his friend Naseem agreed. 
Rehmet went on win the elections. According to their deal, Naseem claims, Shafi was supposed to return his wife back to him after the polls, but even after over a year, he has failed to keep his promise. 
Miffed at his friend, Naseem first filed a police complaint after the force paid no heed to his request he knocked on the court's door. When the police investigated on the court's order it was found that Naseem had divorced his wife Rehmet and remarried her with Shafi as part of the deal.
Watch the full story here: