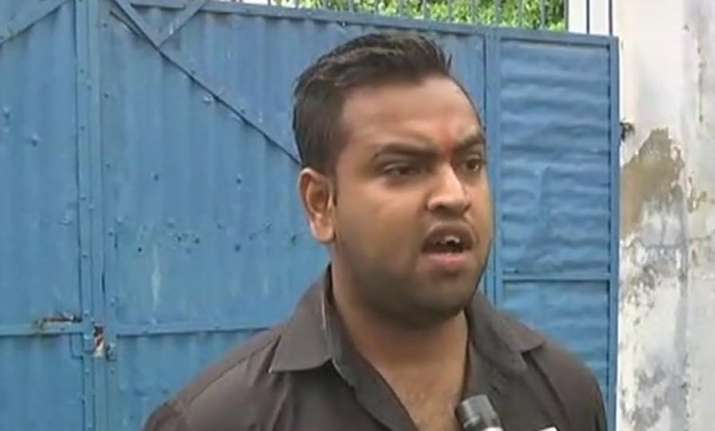 Uttar Pradesh businessman who earlier accused CM's Principal Secretary SP Goel of seeking a Rs 25 lakh bribe has taken his acquisition back.
On Friday, Abhishek Gupta who is a Lucknow-based businessman had alleged that senior IAS officer Goel sought money to approve widening of a road to his proposed petrol pump.
Later on June 8, after initial investigation, he revealed to the police that he had made a false acquisition on Goel after his file was rejected by authorities.
"My file was rejected, and I was shocked, I lost my calmness because it was positive file. Thus, I made a false acquisition on SP Goel. I am sorry for that," said Gupta.  
In a letter to Governor Ram Naik, Gupta had claimed that since he was not yielding to the bribe demand, the IAS officer was sitting on the file. After that the Governor had asked Adityanath to investigate the matter. Later, Adityanath had ordered for a probe.
Following the complaint, the police had filed a case under Sections 419 (cheating by personation), 420 (Cheating and dishonestly) and 500 (defamation) of the IPC (Indian Penal Code) against Gupta.
Watch the Video here: