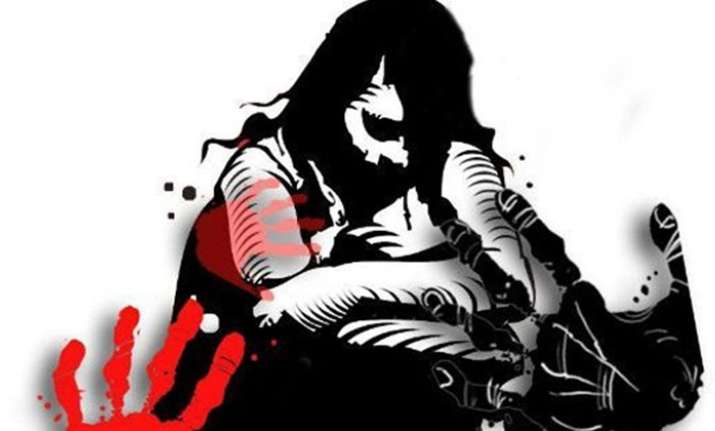 In an incident which highlights how insensitive our society is turning towards loss of human life, a 40-year-old woman was shot multiple times in Haryana's Yamunagar while her neighbours ignored desperate calls for help from the victim's children.
According to reports, the woman had a heated argument with a man whom she knew for the past several months. The man suddenly pulled out his gun and pumped 11 bullets into the woman.
She collapsed on the floor bleeding profusely. Her two children repeatedly called for help from the neighbours but no one came to their rescue. 
A CCTV camera installed outside the house where the incident took place in Raghunath Puri area of the town shows the accused  fleeing away from the location immediately after firing at the woman. 
The police have registered a case relevant sections of the IPC against the accused who is still at large.