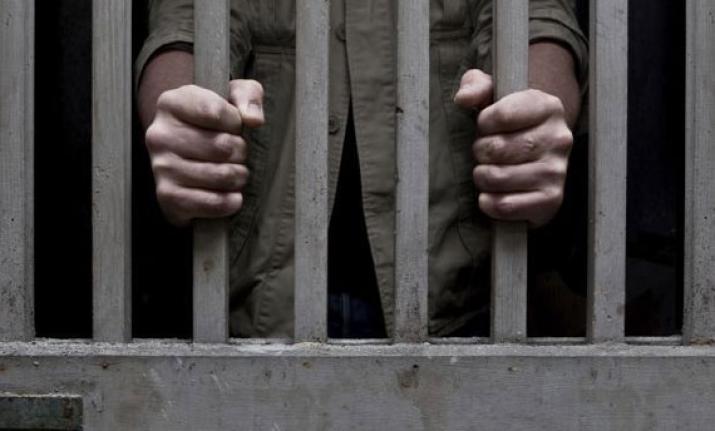 After almost 36 years, a Jaipur man, who is languishing in a Pakistan jail, will walk free on August 13, Jaipur MP Ramcharan Bohra said today. 
He said Gajendra Sharma was traced in May in Kot Lakhpat Jail, Lahore.
Bohra, accompanied by Sharma's wife, their son and local BJP leaders, met Union Minister of State for External Affairs V.K. Singh on Thursday and sought Sharma's early release.
Minister of State for External Affairs V K Singh told a delegation led by Jaipur MP Ramcharan Bohra in New Delhi today that Gajanand will be set free on the eve of Pakistan's Independence Day.
"The minister has assured us that Gajanand would be released from the jail in Lahore on August 13," Bohra said.
He said the man, now 68, was sentenced to two months in prison but languished there because he did not have consular access over the years.
Jaipur (Rural) police were told in May that Gajanand is in Lahore's Kot Lakhpat jail. The police received a request for the verification of his nationality.
This raised the hopes of Gajanand's wife Makhni Devi and two sons Rakesh and Mukesh about seeing him again.
The MP said that it was not clear how Gajanand reached Pakistan.
(With agency inputs)