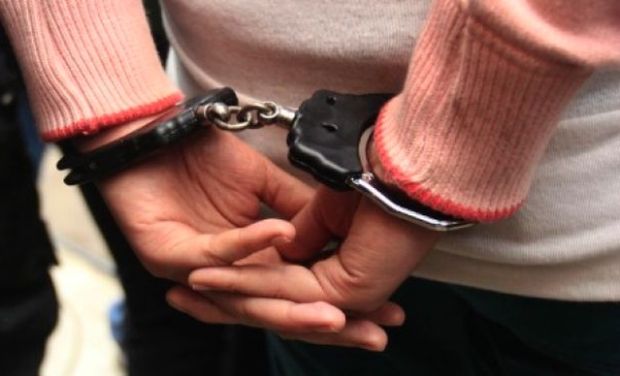 Police on Thursday arrested a man who had axed his alcoholic son to death in Sagar district of Madhya Pradesh.
According to the police, Santosh Gangele, a resident of Gopalganj area, was tired of his son Abhay's habit of drinking. Abhay was posted as a police constable in Chhatarpur district of the state. 
Abhay was facing suspension and had been living with his family for the past several months. He would routinely beat up family members and create a nuisance in the locality after consuming alcohol.
On Wednesday, after one such drunken brawl, Santosh attacked Abhay with an axe and killed him. 
Gopalganj police station in-charge Abhishek Verma said, "Gangele has been arrested."