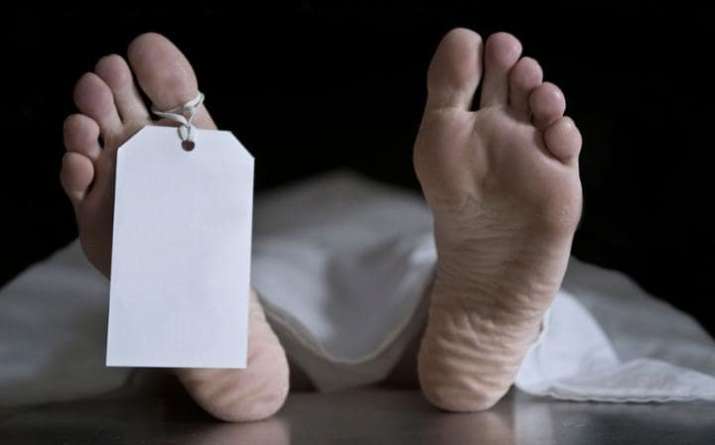 Prithvi Chand, (49), resident of Badala Road in Kharar, was found dead under mysterious circumstances at a park in Tokyo on December 29, leaving his family here shell-shocked, officials said.
The bereaved family was informed over phone, here today.
"The deceased was working in Tokyo for almost a decade and on December 8, he returned to Tokyo after spending his vacation with his family here. He was working at the hotel of an Amritsar resident in Tokyo," an official said.
The bereaved family alleged foul play behind the death and has sought a high-level probe to ascertain its cause and action against those responsible for it.
According to the deceaseds brother-in-law Parshottam Sharma and son Akshay, Chand had been interacting regularly with family members over phone till December 24 but after that, there was no response from him.
Chand was a native of Ree village in Hamirpur district of Himachal Pradesh, where his aged mother Biasa Devi lives. On December 29, the deceaseds mother got a call from Japan that her son had died.
The family members were shocked to hear the news. 
Alleging foul play, the bereaved family has urged the Centre to take up the matter with the Government of Japan to conduct a high-level inquiry into how Chand died.
The family also expressed inability to bear the expenditure on the transportation of dead body from Japan to India and requested the government in this regard.