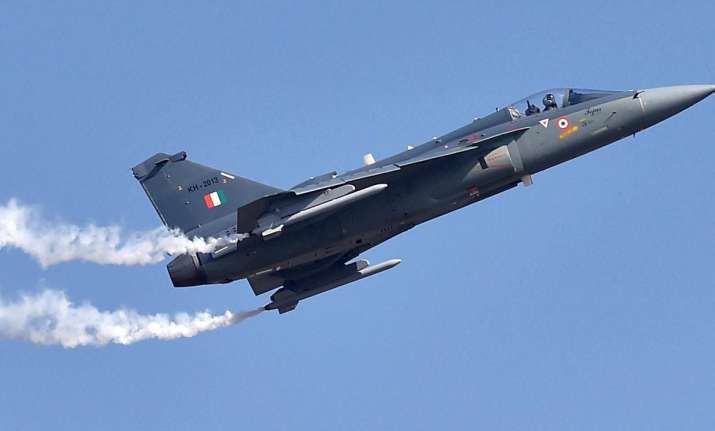 In a boost to PM Modi's make in India initiative, the Ministry of Defence (MoD) has cleared purchase of equipment worth $38.6 billion developed by state-owned Defence Research and Development Organization (DRDO) since Modi govt took charge, Sputnik News reported.
The report said that DRDO-developed products such as Tejas fighters, airborne early warning and control system (AEW&C), Akash weapon system, Sonar systems and Varunastra torpedo have been inducted into the armed forces over the last three years.
It further said that the top decision-making body of the Defence Ministry gave the clearance to the products developed by DRDO which increased the production value of such equipment by 60% in the last three years.
"The production value of DRDO-developed products, cleared by the Defense Acquisition Council, has grown by 60 percent in the last three years to approximately $38.6 billion from nearly $24 billion. The export potential of DRDO-developed systems has also increased manifold and this year export of torpedo stands at $37.9 million," Sputnik News quoted from a statement released by the Defence Ministry.