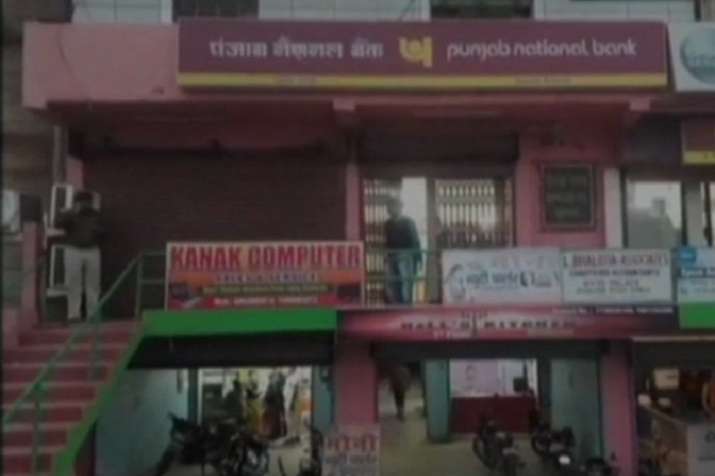 Six armed masked men looted around Rs 40 lakh from a Punjab National Bank Branch near Jharkhand's Dumka district on Tuesday evening.
"There was only one customer inside the bank when the criminals wearing masks and holding guns barged in. Numbering five to six, they took the bank staff into one room and locked them in," branch Manager Sarita Kumari told IANS.
"The criminals put the cash in one bag and escaped. The estimated cash looted is around Rs 40 lakh. The exact amount will be known only later," she said.
According to news agency ANI, police have recovered the CCTV footage of the incident and an investigation is underway.