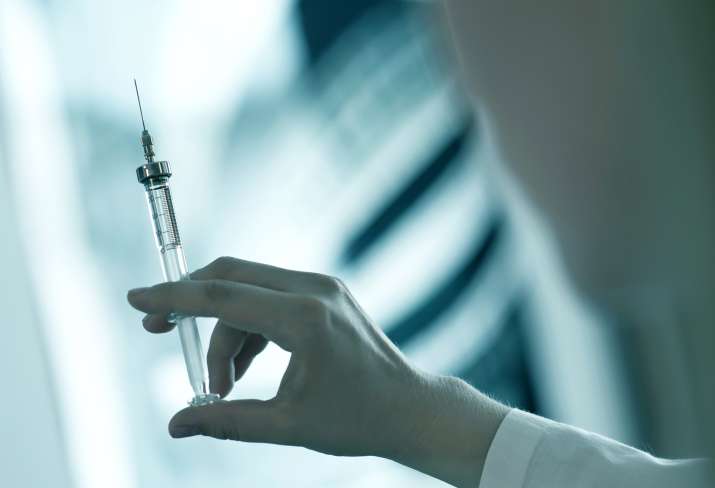 Maharashtra Police finally took the lid off the mysterious disappearance of Mangal Jedhe,  who was on her way from Pune to Mahrashtra, after it discovered her dead body at a farmhouse of  a medical doctor Santosh Pol in Satara's Wai town.
41 year old Dr Pol, who has now got a new pseudonym of Dr. death , has reportedly confessed  to killing Ms Jedhe, four other women and a man by administering lethal overdoses of medicines. He buried them on his farmhouse, said the police, who have dug up four bodies.
The police said when they questioned his associate nurse Jyoti Mandre, she alleged that Dr Pol kidnapped and murdered Mangal Jedhe with a medicine overdose. The nurse been arrested too.
Some of the people whose bodies have been found by the police had been missing since 2003.
Mangal Jedhe,who also headed Maharashtra Purva Prathmik Shikshika Sevika Sangh (MPPSSS), was on her way to meet her daughter in Pune when she went missing. She was to have boarded a bus from Wai in Satara, but she did not get on to it. Her last phone call was traced to Dr Pol, whose farmhouse is about 13kms from Wai.
 Pol and his associates, including nurse Jyoti Mandre, allegedly kidnapped Jedhe as she waited at the Wai bus depot and took her to Pol's farmhouse around 13 km from Wai. The following day, Pol and Mandre allegedly administered her an overdose of a lethal medicine and killed her.
They buried the body at an isolated spot in the farmhouse, after which both Pol and Mandre went underground.
Wai is a small picturesque town at the base of the Mahableshwar-Panchgani twin hill stations, famous for many Bollywood film shootings.
Police suspect that Pol must be involved in the organ transplant trade, a question which will be answered after intense interrogation.
Pol's alleged crimes came to light after police began to investigate the suspicious disappearance of 49-year-old Mangal Jedhe, President of the Maharashtra Purva Prathmik Shikshika Sevika Sangh (MPPSSS).
"She had left Wai for Pune to attend to her daughter's delivery, but never reached there," said MPPSSS general secretary Shaukat Pathan.
Police said that investigations revealed that prior to leaving for Pune, she was in touch with Pol and both had a bitter fight when she threatened to reveal his (Pol's) alleged shady and criminal activities.
 Police tracked down Pol to a place in Dadar in central Mumbai and arrested him on August 13. He was remanded in police custody for a week while Mandre was sent to four-day police custody.
Pol allegedly admitted to killing Jedhe and burying her at his farmhouse, after which police recovered the victim's remains.
Police said Pol claimed he was in a relationship with Jedhe and Mandre, but since Jedhe was jealous of his affair with Mandre and threatened to expose them (Pol and Mandre), they decided to eliminate her.
It was in police custody that Pol allegedly confessed that he had actually killed at least five women and one man in the past few years.
He told his interrogators that five women were buried at his country home, while one male victim's body had been thrown into a local water reservoir. All the victims were declared 'missing' by local authorities.
 Besides Jedhe, the missing victims were tentatively identified as Salma Shaikh, Jagabai Pol, Surekha Chikane, Vanita Gaikwad and Nathmal Bhandare, but police say the exact details will be known only after investigation.
Pathan said that since 2003, at least a dozen women have been reported missing from Wai and surrounding villages and demanded a police probe into all those cases.