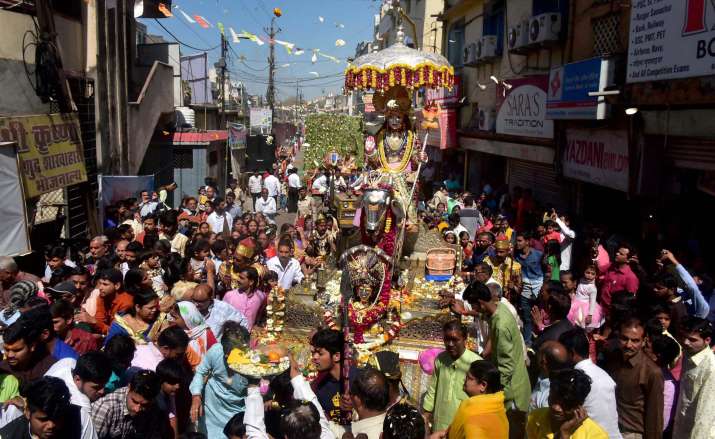 In Kashmir, Maha Shivratri used to be the occasion when Hindu and Muslims, used to bond with each other. It was not just the feast, and the fun that made their secular bond.
The warmth and affection between the two communities was proverbial.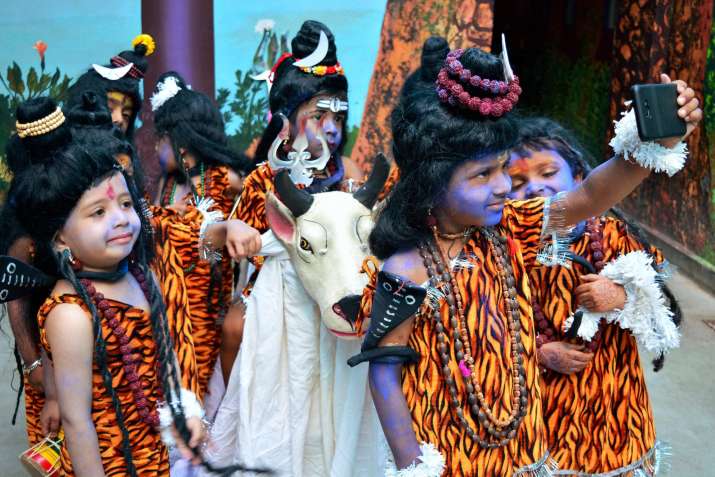 The local television and radio stations also aired specially prepared programmers on Shivratri.
The Muslims used to eagerly wait for the dinner in the Hindu neighbourhood.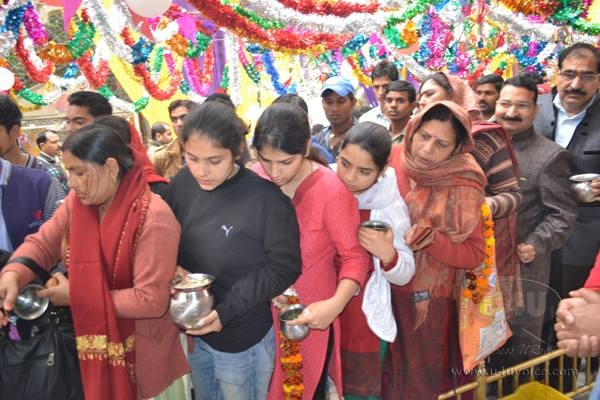 "Fish and 'nadru' (lotus stems), 'bate roganjosh', 'kalya', 'machegand' and 'kabargah' were the dishes specially prepared by the local Pandits on this day," told Ali Muhammad Dar, 72, a resident of central Badgam district, to news agency IANS.
But today the auspicious occasion of Maha Shivratri has become a grim reminder of what and how much Kashmir has lost in its values, traditions and heritage during the last 27 years of violence.
These days no local Muslim looked forward to greeting the Pandit neighbour next door on the occasion since hundreds of empty, half fallen houses in old Srinagar are a grim reminder of the mutual loss suffered by the Muslims and Pandits of Kashmir.
Once abuzz with life, these abandoned homes have become haunted.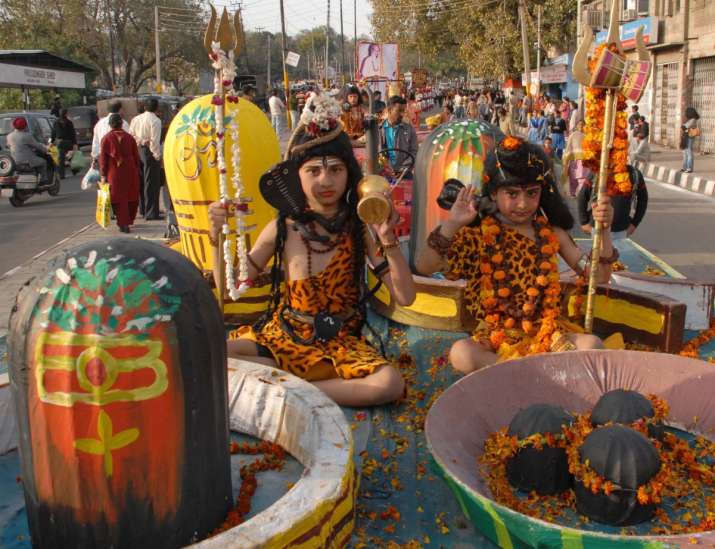 Out of their total population of around 200,000 who lived in cities, towns and villages of the Valley till 1990 when the armed violence began, barely 3,000 Kashmiri Pandits continue to live at places protected by armed guards in the Valley.
Although the authorities announced uninterrupted electric power supply to areas still inhabited by them on the occasion of Maha Shivratri, it is not difficult to imagine as to how much illumination and fanfare can be possible in homes where residents live like frightened pigeons.
"A much larger number of Kashmiri Muslims have been killed during the last 27 years since violence started here as compared to Kashmiri Pandits.
"Yet, the Pandit community has lost home, hearth, roots, tradition and moorings that unfortunately might never be regained," lamented Zahoor Ahmad Wani, 51, who lives in north Kashmir.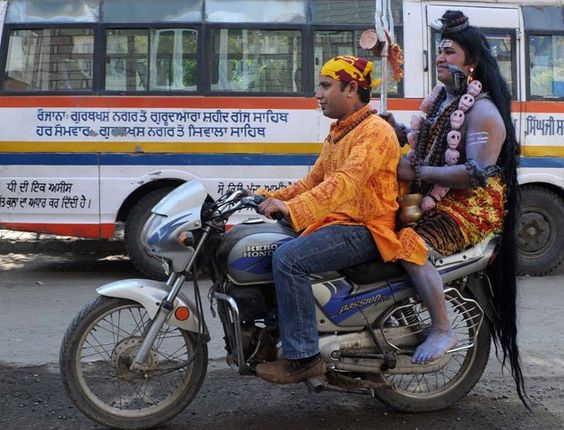 Other local Muslims are equally sad about the plight of their fellow citizens as the memories of a glorious past are rekindled because of the holiday on Maha Shivratri.
The tradition puja was held this day at the Shiv Temple atop the Sankaracharya hillock and at Ganpathyaar Temple in uptown Srinagar.
The argument that the Pandit community has prospered after migration as their children have acquired a world view and found jobs and placements in the best companies in the country and abroad is not acceptable to those elderly Kashmiris for whom co-existence is better than all material gains.
"Kashmiri Muslims are now making it to coveted civil services, IITs and IIMs. For the children of the migrant Pandits also, the sky is the limit.
"All this only proves to an old man like me who misses his Pandit class fellow and friend once living next door is that civilisations are finally destroyed by affluence," said Ghulam Nabi, 78, a retired school teacher of Ganderbal.