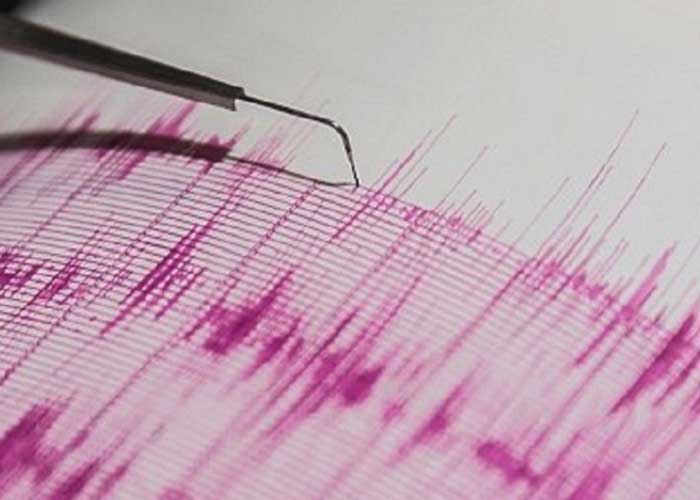 An earthquake measuring 4.6 on Richter scale hit Jammu and Kashmir at 5:15 am on Wednesday, only to be followed by another quake in Haryana's Jhajjar 28 minutes later with an intensity of 3.1. No loss of life or property has been reported from either regions. 
However, it is fourth such low-to-medium intensity tremor to be felt in India this week. Earlier on Monday, an earthquake measuring 3.6 on Richter scale had struck Uttar Pradesh' Meerut. The tremors were felt in national capital New Delhi, Uttar Pradesh and Haryana. According to USGS, the epicentre of the quake was Kharkhoda, 6 kilometres from Meerut. 
Fourteen hours before that a medium-intensity quake hit Haryana's Jhajjar district and its tremors were also felt in the national capital. The quake occurred at 4.37 pm on Sunday at a depth of 10 km and had a magnitude of 3.8, it said.
It occurred in Jhajjar district and the tremors were also felt in the national capital.
Watch video: