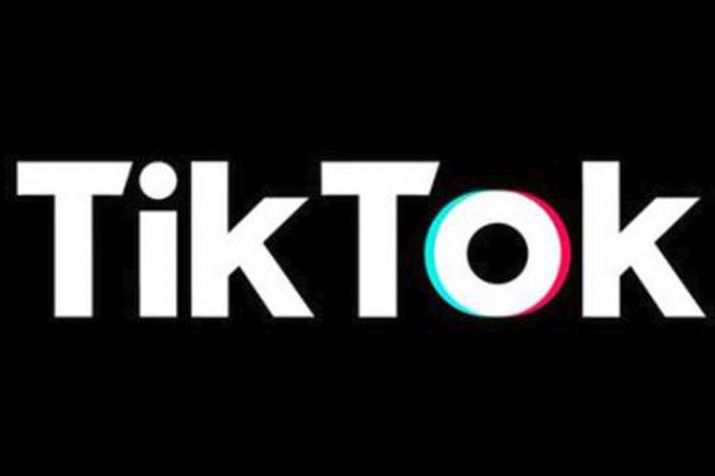 The Madurai Bench of the Madras High Court on Wednesday lifted its earlier ban on the download and use of the popular video-sharing app, TikTok, but with certain conditions.
Deciding the case filed by advocate Muthukumar, the bench vacated its interim order banning the app, subject to conditions that pornographic videos will not be uploaded on it, failing with the contempt of court proceedings would begin.
The Bench of Justices N Kirubakaran and SS Sundar lifted the ban today after hearing submissions made by TikTok and Amicus Curiae, Senior Advocate Arvind Datar.
Earlier this month, the Madras High Court had asked the Centre to ban TikTok in the country arguing that the platform "encourages pornography".
The Supreme Court then ordered Google and Apple to remove the app from their platforms to block further downloads. The app was still allowed to be used in India.
Tamil Nadu's Information Technology Minister M. Manikandan had earlier said that the state would write to the Central government seeking a ban on the app in India.
On an appeal filed by the Chinese company, the Supreme Court, on April 22, asked the Madras High Court to decide on TikTok's plea for an interim relief by April 24, failing which the ban imposed on the mobile app will stand lifted.
The apex court had refused to pass any order in the matter.
(With inputs from IANS)