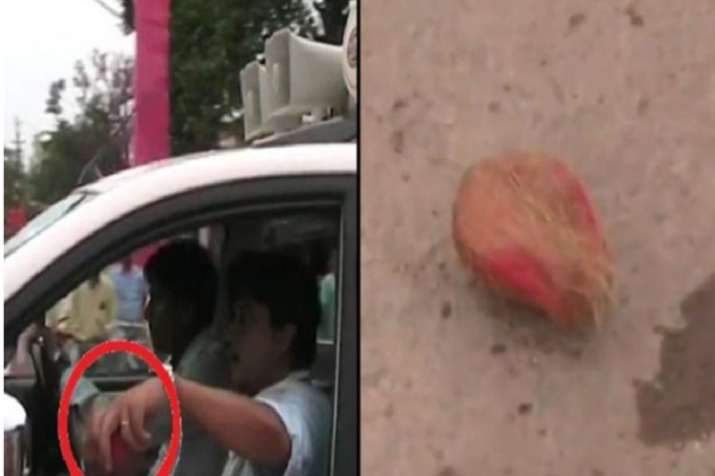 Taking a dig at Congress leader Jyotiraditya Scindia after he allegedly threw away a coconut presented to him by his party workers in Panna, Madhya Pradesh Chief Minister Shivraj Singh Chouhan on Monday said that Congress leaders faith in black magic was responsible for the party's downfall from 'E' Congress to 'P' Congress (Puducherry and Punjab). 
A video showing Scindia, believed to be the frontrunner for the chief ministerial post being presented with a coconut smeared with vermilion in Panna by some Congress workers when he was on way from Khajurhao to Rewa in Madhya Pradesh in his car a couple of days ago and then throwing it away, has gone viral in social media triggering a political row.
The ruling BJP here on Sunday slammed Scindia over the incident, saying that the Congress leader not only belittled his party men but also showed disrespect to Hindu culture and traditions.
However, Congress spokesman in Madhya Pradesh Manak Agrawal, defended Scindia saying that the latter was told by some of his aides accompanying him in his vehicle that the coconut presented to him might be anointed one and should be gotten rid of immediately. Hence, Mr Scindia threw it away, Mr Agrawal added.