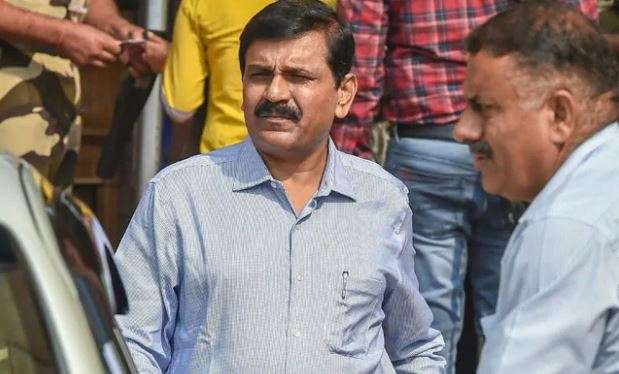 A plea was filed in the Supreme Court on Monday challenging the appointment of M Nageswar Rao as the interim CBI Director. 
The petition was filed by NGO Common Cause, which has sought a direction to quash the January 10 order by the Centre appointing Rao as the interim/acting Director of the CBI.
The PIL filed through advocate Prashant Bhushan has sought a direction to the Centre to appoint a regular Director of CBI forthwith by following the procedure laid down in Section 4A of the Delhi Special Police Establishment Act, 1946, as amended by the Lokpal and Lokayuktas Act, 2013. 
Earlier on January 10, a high-powered committee headed by Prime Minister Narendra Modi removed Alok Verma as the CBI Chief, who was reinstated by a Supreme Court order after he was sent on forced leave by the government. The panel led by the prime minister had ordered to remove Verma from his position in a 2-1 decision.
Following this, the charge of the CBI was given to M Nageshwar Rao again. 
Alok Verma was removed from the high-profile post on the charges of corruption and dereliction of duty, making him the first chief in the history of the agency to face such action.