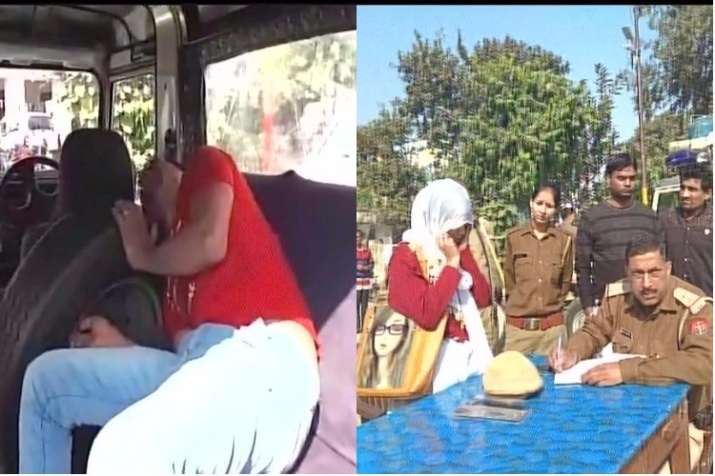 In yet another shocker from Uttar Pradesh, a Muslim Man was thrashed by a mob for bringing a woman of different community to his house in Sambhal on Monday. The couple was later brought to police station, where a case of registered against the man. 
The victim claimed that the mob threatened to kill him because he was a Muslim. 
"Eight to 10 men thrashed me saying I have brought a girl to my room and we're involved in indecent activities, when I denied that they said I am a Muslim and I will be killed. The girl and her parents know me very well," he told media. 
The Police have, however, booked the man under SC Act & molestation. 
"We received info that a man and a woman of different communities are staying in a house on rent. They were caught by people and brought to police station and a case of molestation was registered against him," Ranjan Sharma, Inspector Chandausi said. 
The victim was also subject to medical tests, the police officials said.