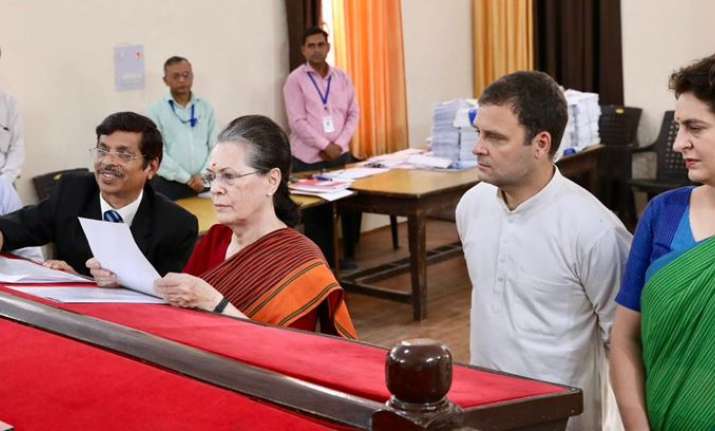 For some, the Lok Sabha polls that commenced on Thursday morning with the onset of voting in 91 constituencies across India seem to be a forgone conclusion. Prime Minister Narendra Modi is all set to secure a second term as the premier of the nation, they say.
But, not for former Congress president and current UPA chairperson Sonia Gandhi.
When asked if PM Modi was invincible, Sonia Gandhi told reporters: "Not at all. Remember 2004? Atal Bihari Vajpayee looked invincible. But we won."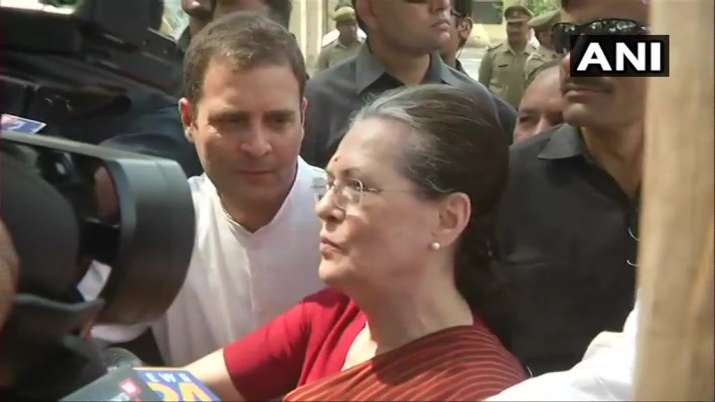 In 2004 general election, the ruling Bharatiya Janata Party (BJP) and its alliance National Democratic Alliance conceded defeat. The Indian National Congress returned to power after a record eight years out of office. 
The Congress party was able to put together a comfortable majority of more than 335 members out of 543 with the help of its allies -- at a time when Atal Bihari Vajpayee was being hailed as one of the most powerful India prime ministers of all time.
The United Progressive Alliance, led by Congress, ruled for ten years -- from 2004 till 2014 -- with Dr Manmohan Singh as the prime minister.
The Modi wave, in 2014, helped bring the NDA back to power. The BJP won 31 per cent votes, which is the lowest share for a party to form a majority government in India since Independence, while NDA's combined vote share was 38.5 per cent. 
'Abki baar Modi sarkaar' was NDA's slogan in 2014 and in 2019, when it is seeking to retain power, its motto is 'Phirse eik baar Modi sarkaar'.
Incidentally, this time around, the whole Opposition is rallying against PM Modi and its sole motive, it says, is to oust him and his party from power. The Opposition, however, has not listed out its prime ministerial candidate -- which the BJP has been using to play up its cards.