Follow us on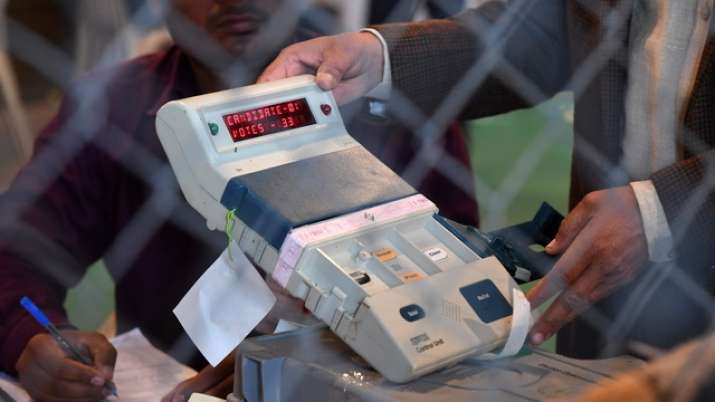 The Election Commission of India (ECI) has rejected the Opposition's demand of changing the counting procedure.
The 22 Opposition parties had demanded for first matching the Voter Verifiable Paper Audit Trail (VVPAT) with the EVM tally before beginning the counting exercise on May 23 for Lok Sabha polls.
The poll watchdog is yet to provide the number of counting centres being set up for Thursday, saying the data is not centrally available.
As per procedure, postal ballots would be the first to be counted.
Top opposition leaders met in Delhi on Tuesday to discuss the possibility of a non-NDA alliance staking claim to government formation and also moved the election commission to press for their demand of tallying paper trail of votes (VVPATs) with EVM figures.
Notwithstanding exit polls that have predicted a majority for the BJP-led NDA, the Opposition went ahead with its strategy as most parties have trashed the forecast and claimed that the NDA would not get a majority in the Lok Sabha.
The Supreme Court had asked the ECI to tally the VVPAT slips with the EVM figures of five polling stations in each Assembly constituency across the country, which may delay the results.
In another related development, the apex court on Tuesday dismissed a PIL seeking 100 per cent matching of VVPAT slips with EVMs.