Follow us on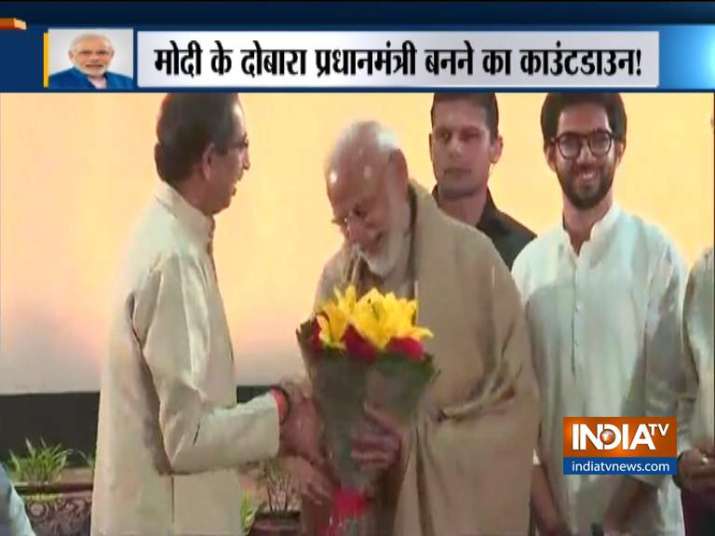 India is awaiting a new government and in the run up to the Lok Sabha polls 2019, campaigners and warriors belonging to Prime Minister Narendra Modi's Bharatiya Janata Party (BJP) and Rahul Gandhi's Congress have got battle-ready.
According to most exit polls released on Sunday, with Congress-led UPA expected to fall far short of numbers to reach the half-way mark in the Lok Sabha elections.
The exit polls, released on the conclusion of seven-phase Lok Sabha election, also predicted that "others" will gain a significant chunk of seats ranging from 94 to 138.
Stay tuned to this space as IndiaTVNews.com brings to you live and latest updates on the Lok Sabha poll campaign.