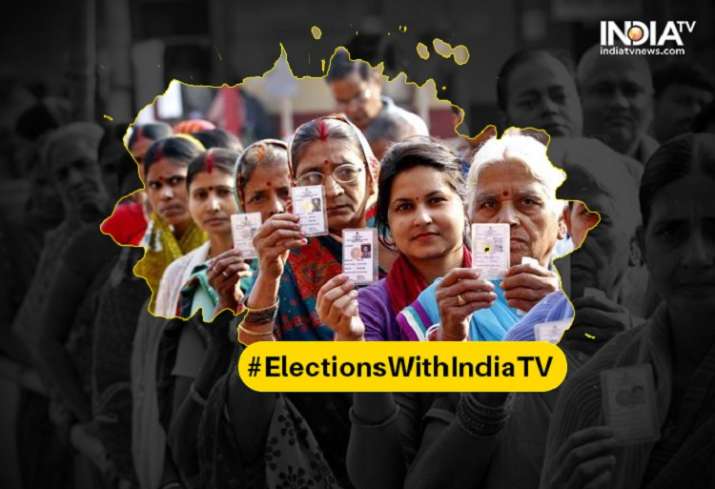 Polling for phase 7 of the Lok Sabha Election 2019 began at 7 am, in 59 constituencies across 7 states and 1 Union Territory. Polling will be held in all 13 seats in Punjab and an equal number of seats in Uttar Pradesh, 9 in West Bengal, 8 seats each in Bihar and Madhya Pradesh, 4 in Himachal Pradesh, 3 in ​Jharkhand and the lone seat Chandigarh.
Addressing the first press conference since he assumed charge in 2014, Prime Minister Narendra Modi on Friday claimed of a bigger mandate with over 300 seats. Meanwhile, Congress President Rahul Gandhi indicated that opposition parties will get together to form the next government.
In a fierce attack on PM Modi, Congress General Priyanka Gandhi, on the last day of election campaigning, dubbed Modi as an "actor" and said it would have been better if Bollywood superstar Amitabh Bachchan was made the prime minister.
The exit poll result that came on Sunday evening showed the NDA winning on more than 300 seats -- predicting PM Modi as the premier of the nation for the second consecutive term.
Read through the blog to find out how May 19 unfolded.