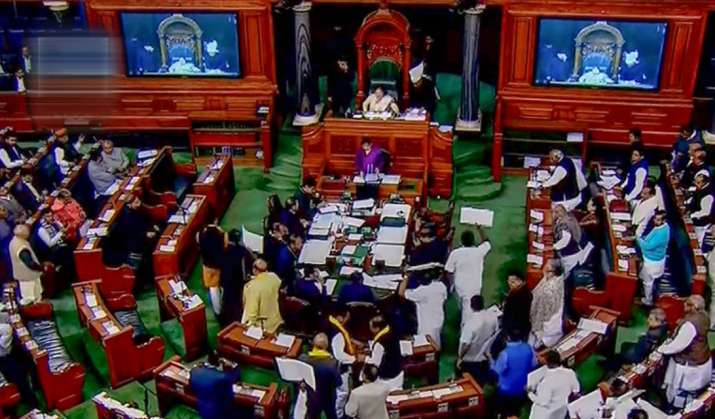 The Winter session of Lok Sabha was adjourned sine die Tuesday after the House passed the crucial Citizenship (Amendment) Bill 2018 and Constitutional Amendment Bill enabling 10 per cent reservation for the economically weaker sections.
This was the last full session of the 16th Lok Sabha.
Speaker Sumitra Mahajan said 400 starred questions and 4600 unstarred questions were answered during the Question Hour.
She said 49 members were suspended for unruly behaviour during the session.