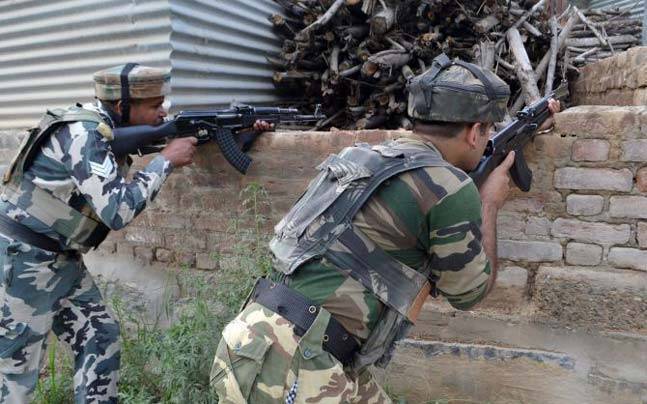 Terrorists attacked a post manned by a joint team of Jammu and Kashmir Police and CRPF at around 11 pm on Thursday night. Heavy gunfight was reported from the area.  
No casualties have been reported on either side have been reported so far. 
Official sources told a local newspaper that some militants opened fire on a joint party of SOG and CRPF at Banura in Pulwama.
They said that forces retaliated, however, so far no loss of life or injury was immediately reported on either side.
The gunbattle reportedly ragged on for about 20 minutes.