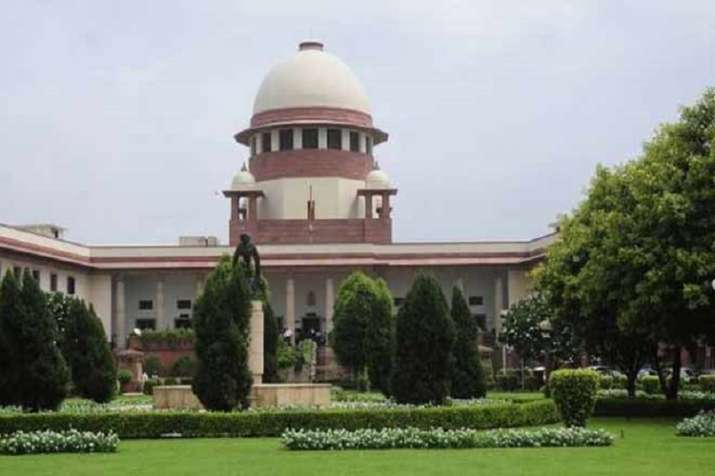 Proceedings of courts across the country can be live streamed, the Central government informed the Supreme Court on Monday. The apex court, on May 3, had sought the Centre's response to pleas seeking live streaming, transcribing of judicial proceedings or video recording in courts.
A bench comprising Chief Justice Dipak Misra and Justices AM Khanwilkar and DY Chandrachud had asked the parties to give suggestions to the Attorney General, to formulate historic guidelines for live streaming of court proceedings.
Attorney General had earlier told the court that live streaming of court proceedings was an accepted practice in various countries.
The Supreme Court, in a bid to bring transparency, had last year allowed the installation of CCTV recording with audio in trial courts and tribunals in every state.
A petition filed by a law student in Jodhpur had sought a direction to set up live streaming rooms with the apex court premises and to grant access to legal interns.
The plea has asked for requisite guidelines to facilitate witnessing of proceedings for the interns.