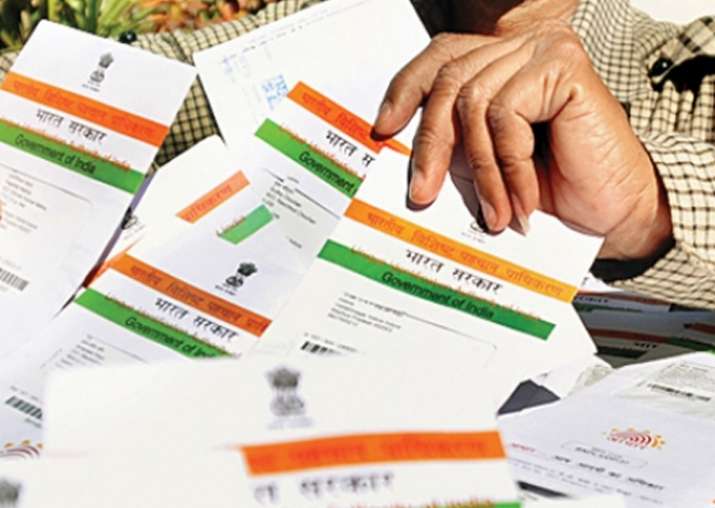 The government today termed as 'fake' a letter attributed to the Cabinet Secretariat wherein linking of land records with Aadhaar had been made compulsory.
"The letter attributed to the Cabinet Secretariat on digitalisation of land records and subsequent linking of the same to Aadhaar, being widely circulated on social media, is completely fake and mischievous," an official statement said here.
"It is clarified that the government has issued no such letter. A police complaint has been filed and the matter is being investigated," the statement added.
The letter attributed to Cabinet Secretariat on #Aadhaar linking to Land records,is completely fake & mischievous pic.twitter.com/qbk6TsyiII

— Frank Noronha (@DG_PIB) June 19, 2017
The letter that is attributed to being a directive from the Under Secretary to the Government of India dated June 15 asks Chief Secretaries, Additional Chief Secretaries of all states and UTs including NCR to ensure digitalisation of all land records from 1950 and linking of the information to property owners' Aadhaar numbers. 
The letter states that all documents of land records, mutation records, sale and purchase records from the year 1950 of any immovable property including agricultural land, houses needed to be done before August 14 this year. 
"The properties which are not linked shall be considered for appropriate action under the Benami Transaction (Prohibitions) Amended Act, 2016," the letter reads.
With IANS Inputs